Legal studies major chosen for New York City government fellowship
The Office of Fellowships is thrilled to announce that Anna Rubin (WCAS '22) has been chosen for the 2022­–2023 cohort of the New York City Urban Fellows Program! Next year, Anna will travel to New York and work in a branch of the mayor's office.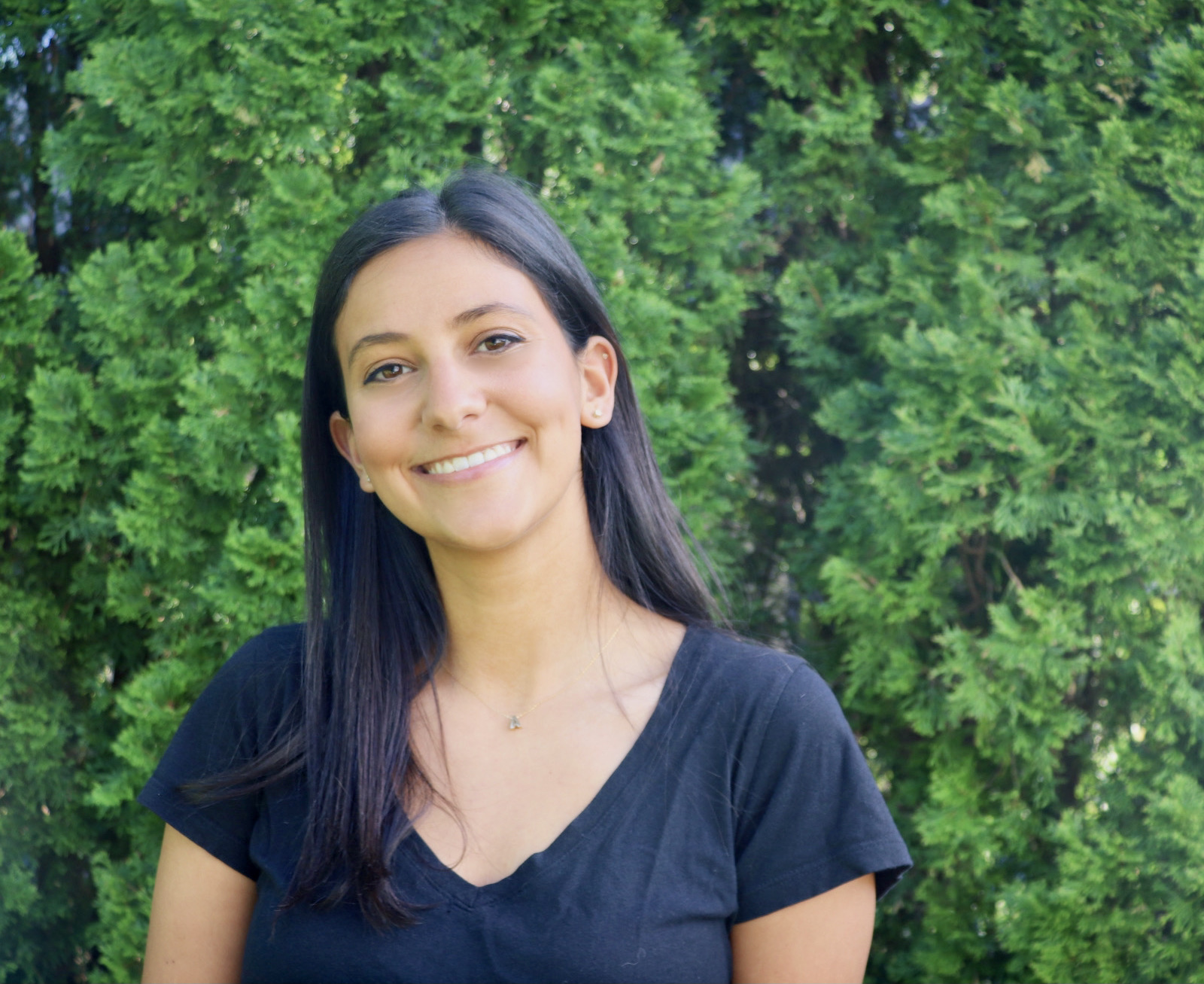 Anna hails from Scarsdale, New York, and will graduate this spring with a major in legal studies and minors in political science and business institutions. As an undergraduate, Anna served as director of the Global Engagement Summit, a student-run conference that brings together young entrepreneurs from around the world to further their social-impact ventures. With interests in academic research and public policy, Anna also assisted Northwestern's Deportation Research Center before accepting a Leopold Fellowship to assess airline regulation as a site for mobilization around issues of race and apartheid, disability, and the environment. Recently, Anna completed her own thesis exploring how the Federal-Aid Highway Act of 1956 allowed localities to carry out racial, housing, and residential segregation agendas in New Rochelle, New York.
Outside of class, Anna has enjoyed her time at Davidson and Seseri, assisting attorneys in asylum matters. She  is also grateful for the opportunity to work with Dean Randolph as a representative for the Weinberg College Student Advisory Board.
With her experience in law and public policy, Anna is excited for the unique opportunity this fellowship presents to advance her understanding of local government. She particularly looks forward to exploring current urban issues through a hands-on approach while participating in a seminar series that features prominent public and private sector leaders. Anna hopes that this fellowship will provide the training and resources to ultimately excel as an attorney protecting underserved communities and fostering a climate of radical empathy and respect. 

The Urban Fellows Program is sponsored by The City of New York and administered by the Department of Citywide Administrative Services. The program combines work in mayoral offices and city agencies with volunteer service opportunities and a seminar series that explores current urban issues impacting public policy. It is designed to introduce a diverse group of America's finest college students and graduates to local government and public service.
Anna is the second consecutive Wildcat chosen for the program. Ali Abdullah (WCAS '21) is completing his year as a member of the 2021–2022 cohort. Before Ali, Northwestern's most recent fellow was Michaela Shapiro (WCAS '18), a member of the 2019–2020 cohort.
Contact Jason Kelly Roberts at jason-roberts@northwestern.edu to learn more about the New York City Urban Fellows Program.