Third consecutive Wildcat chosen for New York City government fellowship
The Office of Fellowships is excited to announce that Michaela Shapiro (WCAS '18) has been chosen for the 2019–2020 cohort of the NYC Urban Fellows Program! As a fellow, Michaela will spend the year working in an office of the New York City government.
Michaela is an alumna from Mt. Kisco, New York, who majored in history and took a minor in psychology. She excelled as a researcher at Northwestern, serving as a research assistant during her sophomore year,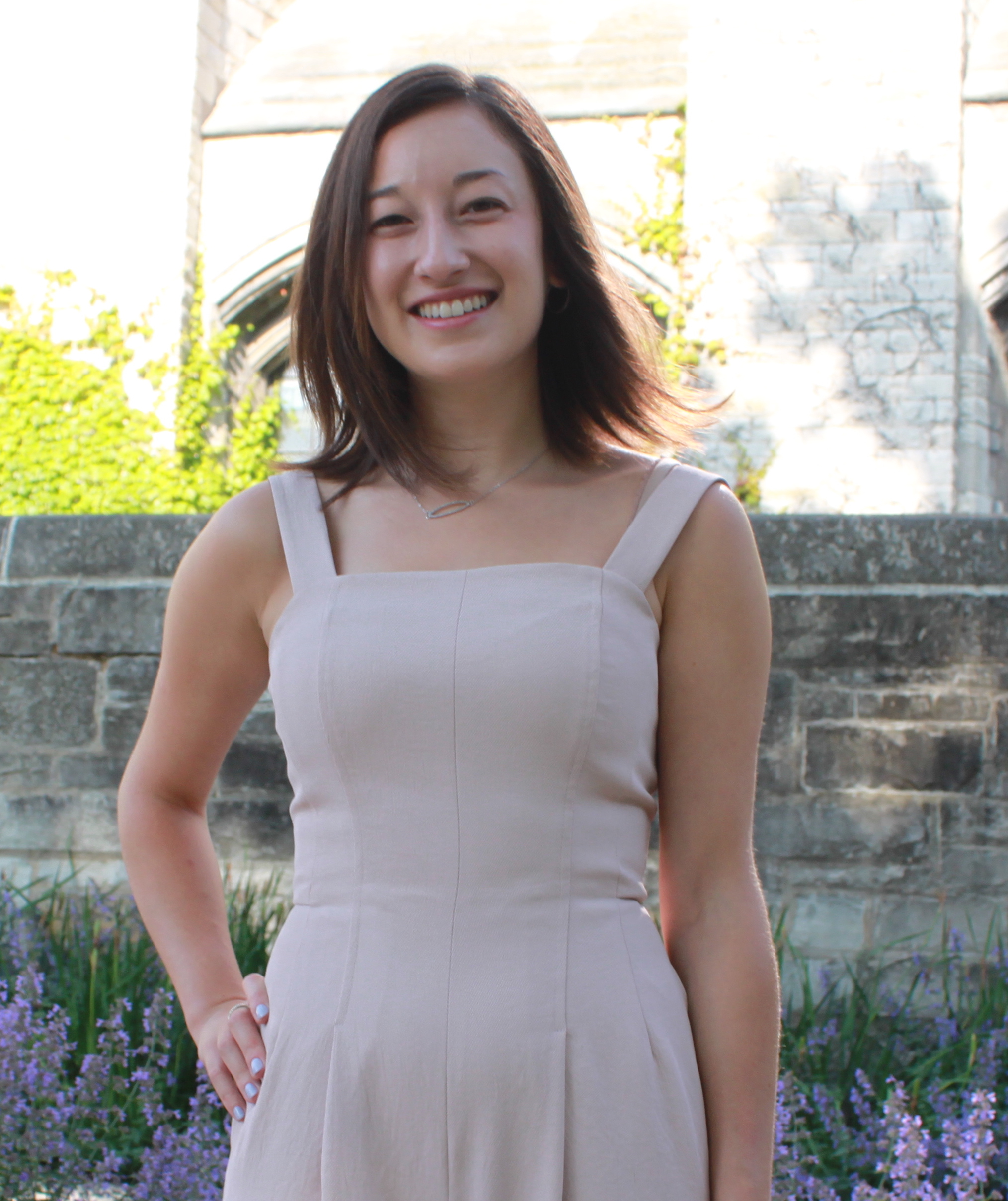 participating in the Leopold Fellowship as a junior, and writing an honors thesis as a senior. As a junior, Michaela was recognized for her outstanding work when she won the Hearst Foundation Undergraduate Scholarship in History.
Michaela is proud of her contributions to Relay for Life, a student group that raises money for the American Cancer Society. She joined as a first-year student and served as the director of fundraising for the next two years, ultimately concluding her tenure as the vice president of events during her senior year.
In addition to her time on Evanston's campus, Michaela has also represented the university abroad. As a junior, she was the first direct-exchange student from Northwestern at the Université Sorbonne-Nouvelle. As a senior, she was chosen for the Teaching Assistant Program in France and has spent her first postgraduate year working at several elementary schools in a small town about an hour north of Paris.
The Urban Fellows Program is sponsored by The City of New York and administered by the Department of Citywide Administrative Services. The program combines work in mayoral offices and city agencies with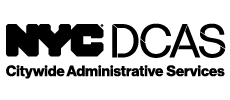 volunteer service opportunities and a seminar series that explores current urban issues impacting public policy. It is designed to introduce a diverse group of America's finest college students and graduates to local government and public service.
Michaela is the third consecutive Wildcat chosen for the program and the fifth since 2015. Gwendolyn Gissendanner (SESP '18) just completed her term in the 2018–2019 cohort. Kaitlin Hansen (WCAS '15) was part of the 2017–2018 cohort. And the 2015–2016 cohort featured two Wildcats, Alexa Herzog (SESP '13) and Samuel Wylde (WCAS '15).
Contact Jason Kelly Roberts at jason-roberts@northwestern.edu to learn more about the NYC Urban Fellows Program.