Econ and stats major headed to Switzerland for research
The Office of Fellowships is thrilled to announce that Chalinee (Bam) Charoenwong (WCAS '23) has won a ThinkSwiss Research Scholarship! This summer, Bam will travel to Switzerland to conduct a research project with a faculty mentor.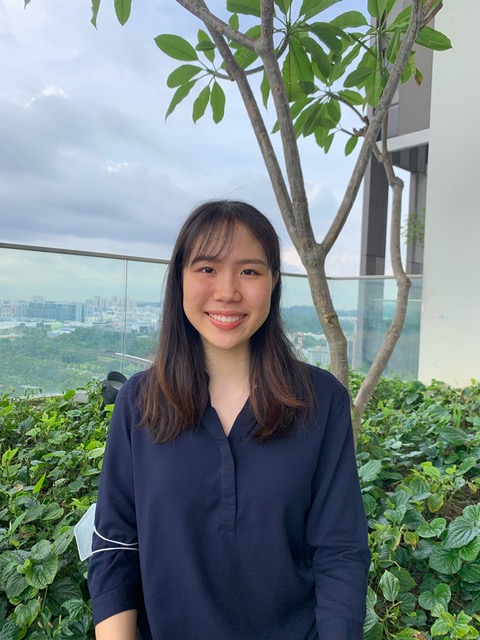 Bam is a sophomore from Thailand and Singapore, double majoring in economics and statistics, with a minor in math. She has been interested in economics since high school, but her desire to conduct economics research burgeoned after taking several intermediate-level courses at Northwestern and getting to know the faculty and their research interests. She is a member of Arch Society; the head of public relations for Northwestern's association of Thai students; and the treasurer for Singapore Society. She is also honing her skills as a research assistant under Professor Molly Schnell, in the economics department.
While collaborating with a faculty member from the University of St. Gallen, Bam will study the ethics of firm social practices on their performance and investor behavior during COVID-19. This opportunity to conduct individual research with guidance from faculty will prepare her to apply for PhD programs in economics upon graduation, with the ultimate goal of pursuing a career in academia.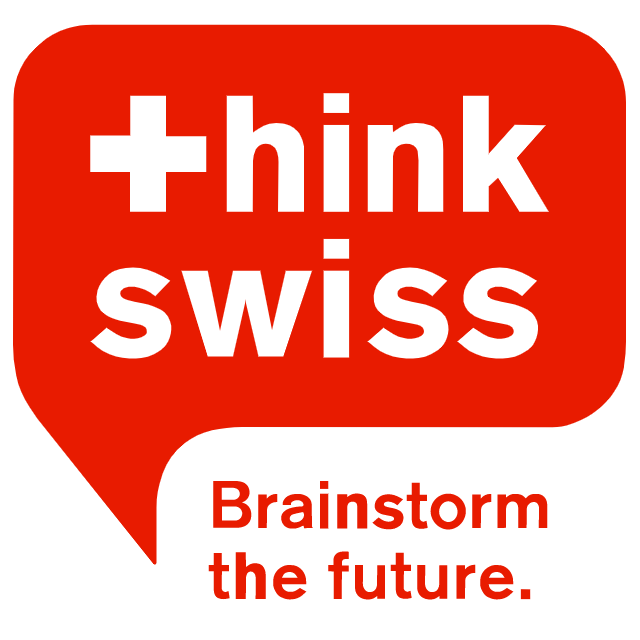 ThinkSwiss Research Scholarships support highly motivated and qualified US and Canadian undergraduate and graduate students to get a research experience or to participate in a summer school course in Switzerland. The scholarship is open to students of all fields.
Bam is Northwestern's third consecutive recipient of the ThinkSwiss Research Scholarship. Last year, psychology major Sarah Eisenman won the award and will work with the University of Basel this summer. Two years ago, Jennifer Glerum, a PhD student in materials science and engineering, conducted research at the Paul Scherrer Institute, in Villigen.
Contact Jason Kelly Roberts at jason-roberts@northwestern.edu to learn more about the ThinkSwiss Research Scholarship.