Psychology major scores grant for research project in Switzerland
The Office of Fellowships is happy to announce that Sarah Eisenman (WCAS '22) has won a ThinkSwiss Research Scholarship! Due to the coronavirus, Sarah will travel to and complete her project in Switzerland in the summer of 2021.
Sarah is a sophomore from St. Louis, Missouri, double majoring in psychology and gender and sexuality studies. Sarah has loved psychology since she took AP Psychology in high school and discovered her passion for gender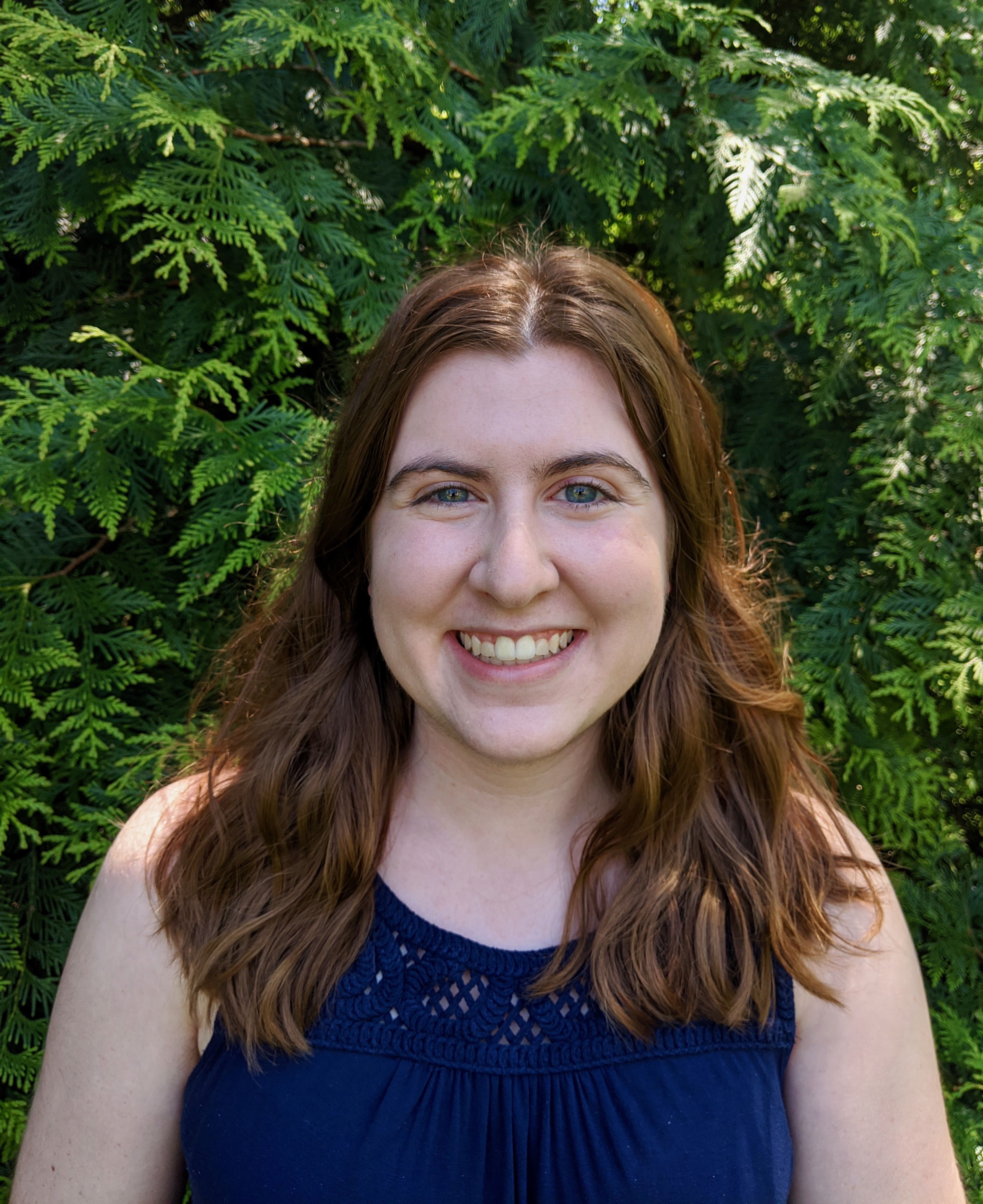 and sexuality studies after taking several classes in the program at Northwestern. She is the president and founder of Knitwestern, a learn-to-knit club for the Northwestern community that creates practical, warm winter items for donation to local organizations. She is also an active member and former vice president of health and wellness of the International Studies Residential College. Sarah has played flute and piccolo in the Northwestern Concert Band each quarter since fall of her first year.
During her summer in Switzerland, Sarah will work with a research team in the Center for Social Psychology at the University of Basel. With their support, Sarah will investigate the consequences of group composition on the expression of internet call-out culture as well as decision-making about ostracism. The chance to work under the direction of a world-class laboratory team will hone Sarah's skills as a researcher and prepare her for an eventual PhD in psychology and career in academia.
ThinkSwiss Research Scholarships support highly motivated and qualified US and Canadian undergraduate and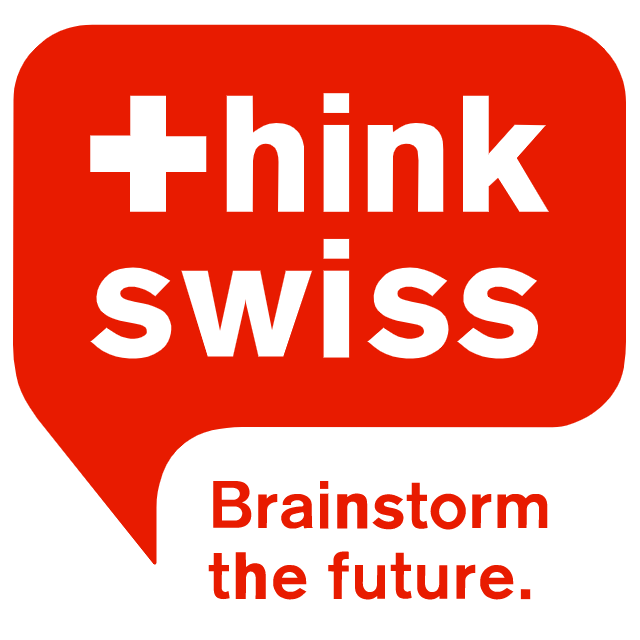 graduate students to get a research experience or to participate in a summer school course in Switzerland. The scholarship is open to students of all fields.
Contact Jason Kelly Roberts at jason-roberts@northwestern.edu to learn more about the ThinkSwiss Research Scholarships.