Dual-degree alumnus scores award to earn a master's degree in China
The Office of Fellowships is pleased to announce that Joshua Henderson (BSOM & WCAS '20) has been chosen for the 2021–2022 cohort of Yenching Scholars! Next year, Joshua will study for a master's degree in China studies at the Yenching Academy of Peking University, in Beijing, China.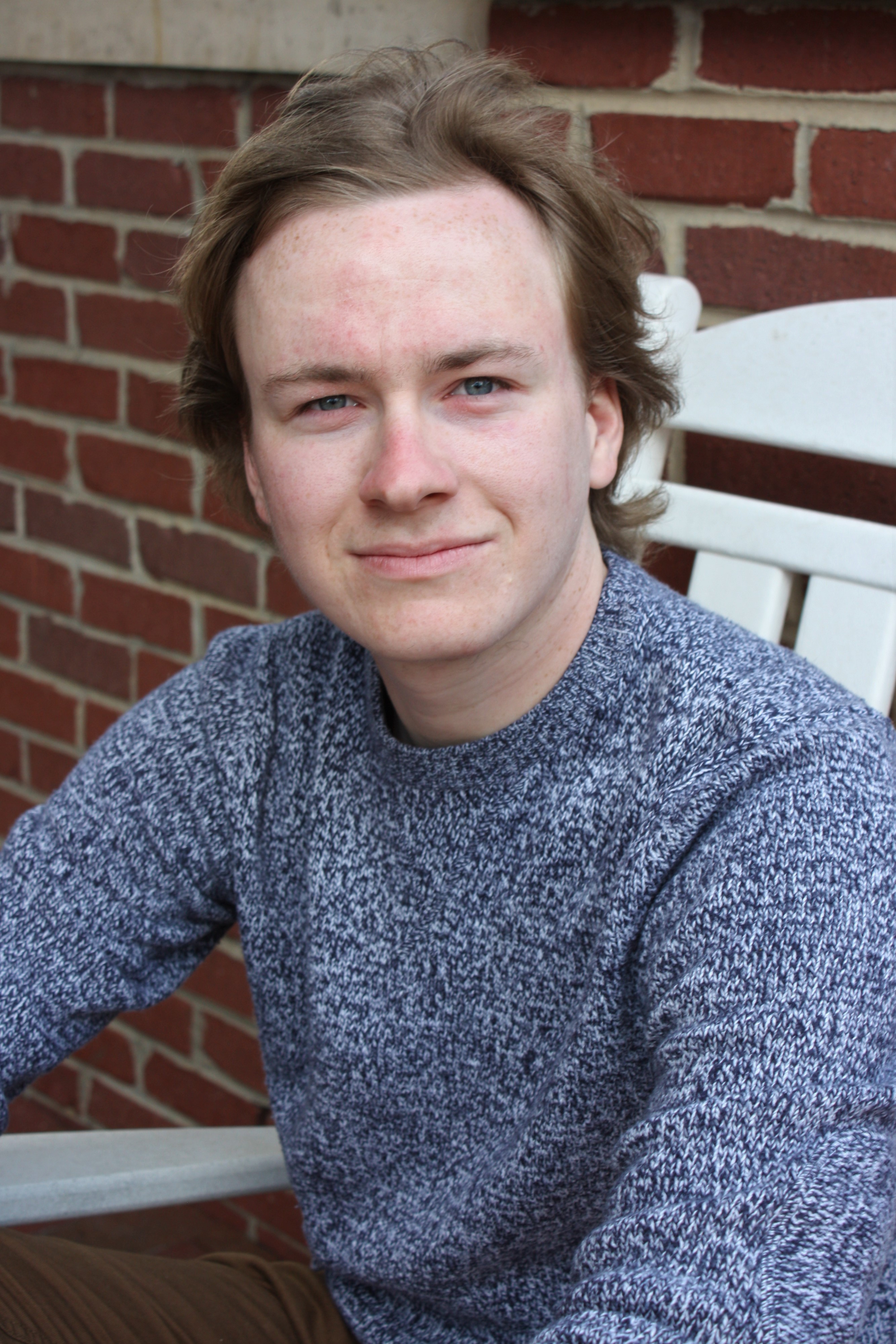 Joshua graduated Phi Beta Kappa from Northwestern last summer, with a BA in economics and Asian studies, and a BMus in violin performance. His selection as a Yenching Scholar is the culmination of a long-standing interest in China that began when he started studying Mandarin as a ten-year-old. Joshua first traveled to China in 2015, as concertmaster of the Phillips Academy Symphony Orchestra; two years later, he joined former World Bank Chief Economist Justin Yifu Lin at Peking University's Institute for New Structural Economics (INSE). Joshua's research at INSE, which aimed to improve a lagging Nigerian economy using China's export-oriented development model, encouraged him to explore China's influence on international economic development.
Joshua then studied at the London School of Economics during the 2017–18 academic year and worked in Northern Vietnam during the summer of 2019. Supported by the Global Engagement Studies Institute, Joshua partnered with UNESCO, the Hanoi People's Committee, and a number of international corporations to promote local development initiatives in Van Phuc Silk Village.
After graduating from Northwestern, Joshua worked at the Center for Strategic and International Studies (CSIS), where the topics of his published works ranged from research on US–China decoupling and China's dual circulation strategy to international financial institutions' response to the COVID-19 pandemic.
An avid backpacker, Joshua is currently hiking a 1,000-mile section of the Appalachian Trail before beginning his studies at Yenching Academy this fall, where he will study the impact of US–China technology competition on developing economies.

The Yenching Academy brings together young people who have demonstrated a talent for leadership and innovation. Scholars are immersed in an intensive learning environment to explore China and its past, present, and future roles in the world. The academy's goal is to shape new generations of global citizens with a nuanced understanding of China. The academy provides full fellowships to its scholars and offers them a wide array of interdisciplinary courses on China within broadly defined fields of the humanities and social sciences. Joshua will join approximately one hundred and twenty-five outstanding young scholars from more than forty countries.
Joshua is the sixth consecutive Wildcat to be named a Yenching Scholar. Last year, Lucy Yang (WCAS '20) won the award, while Maximillian Rowe (WCAS '18) secured it the prior year. Medill supplied a scholar in 2018 when Julia Jacobs ('18) garnered the honor. Allison Sherlock (WCAS '17) attended the academy in 2017, and Diana Chang (WCAS '16) was our first recipient in 2016.
Contact Amy Kehoe at amy.kehoe@northwestern.edu to learn more about the Yenching Scholars program.