Environmental scientist lands award for graduate school in China
The Office of Fellowships is excited to announce that Lucy Yang (WCAS '20) has been chosen for the 2020–2021 cohort of Yenching Scholars! Next year, Lucy will study for a master's degree in China studies at the Yenching Academy of Peking University, in Beijing, China.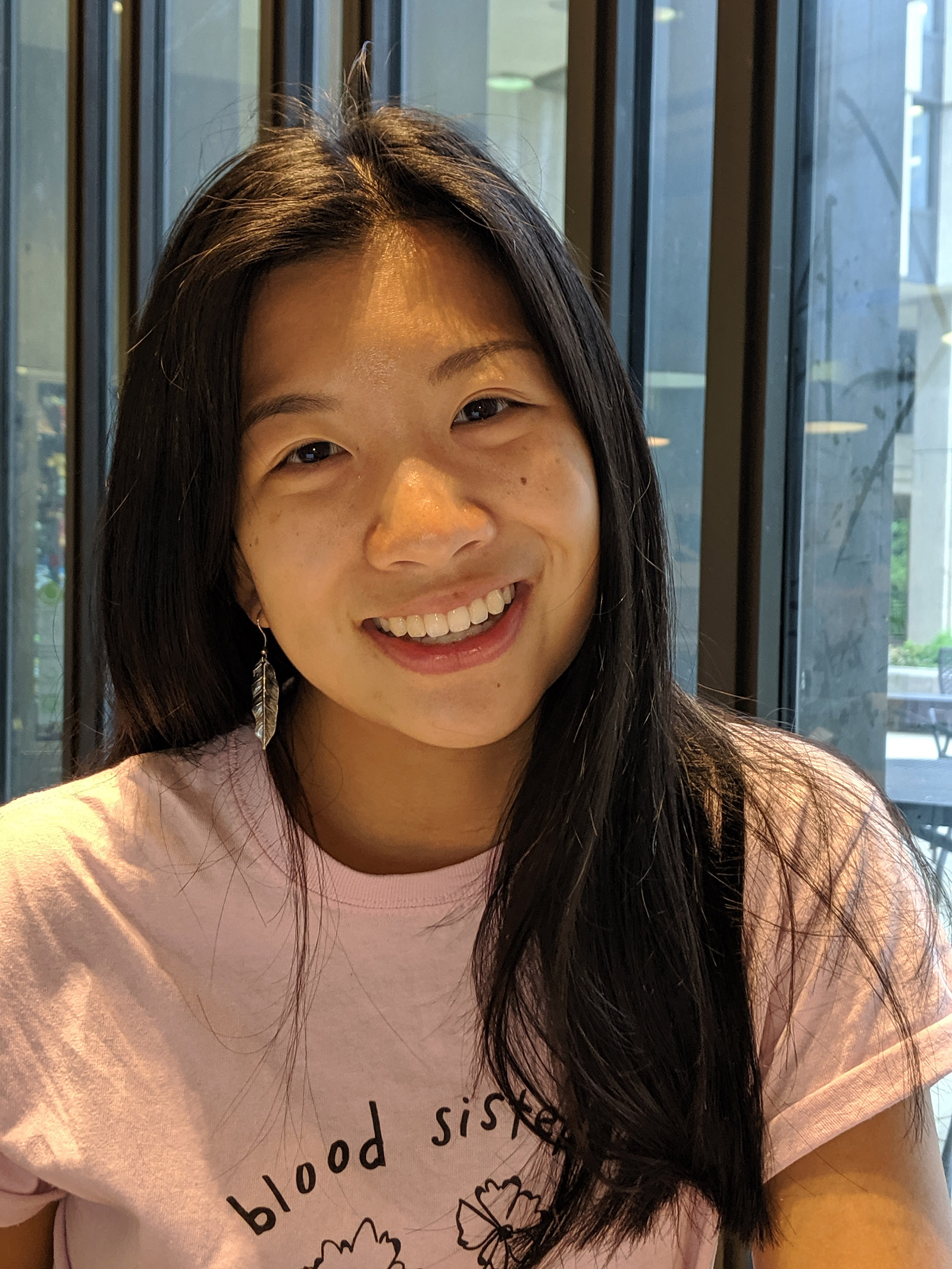 After growing up in Lexington, Kentucky, Lucy has majored in environmental science and comparative literary studies while minoring in music at Northwestern. Through the lens of her interdisciplinary interests, Lucy has conducted research and written senior theses in both of her major fields of study: one on agricultural processes and climate change adaptation strategies for the environmental science program, which she presented at the 2019 American Geophysical Union annual meeting in San Francisco; and the second on the relationship between nature and nation in Chinese intellectual works of the 1980s for comparative literature. At the Yenching Academy, Lucy will further her interdisciplinary studies in the environmental humanities through research on Chinese literature and culture.
Outside of her academic pursuits, Lucy has been involved with social justice through her work with the Women's Center, Girl Up, and Alternative Student Breaks, where her environmental advocacy and research efforts involve examining how people with different resources adapt to climate change and how cultural factors impact environmental policy making. 
The Yenching Academy brings together young people who have demonstrated a talent for leadership and innovation. Scholars are immersed in an intensive learning environment to explore China and its past, present, and future roles in the world. The academy's goal is to shape new generations of global citizens with a nuanced understanding of China. The academy provides full fellowships to its scholars and offers them a wide array of interdisciplinary courses on China within broadly defined fields of the humanities and social sciences. Lucy will join approximately one hundred and twenty-five outstanding young scholars from more than forty countries.

Lucy is the fifth consecutive Wildcat to be named a Yenching Scholar. Last year, Maximillian Rowe (WCAS '18) won the award. The prior year, Medill supplied a scholar when Julia Jacobs ('18) garnered the honor. Allison Sherlock (WCAS '17) attended the academy in 2017, and Diana Chang (WCAS '16) was our first recipient in 2016.
Contact Amy Kehoe at amy.kehoe@northwestern.edu to learn more about the Yenching Scholars program.