American studies major headed to DC for summer internship
The Office of Fellowships is thrilled to announce that Dori-Taylor Carter (WCAS '23) has been chosen for the 2022 summer cohort of the Victory Congressional Internship! This summer, Dori-Taylor will travel to Washington, DC, for her internship experience.
Dori-Taylor is a third-year undergraduate majoring in American studies with minors in French and sociology. Born in Winnetka, Los Angeles, California, she is interested in the social and political work of censuses and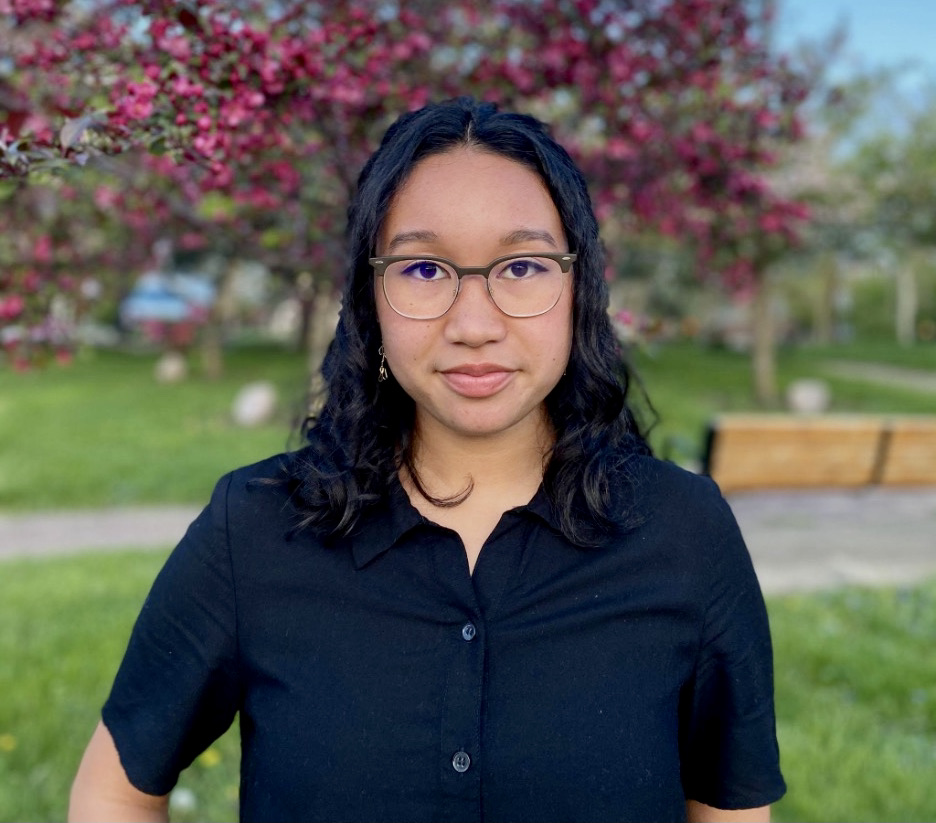 racial statistics in the United States and abroad. During the 2021 Northwestern Summer Research Opportunities Program, she initiated an independent research project that examines how Asian American community organizations in Chicago, specifically Filipinx American community organizations, interact with the Asian American Pacific Islander label and the extent to which they are made visible and/or are obscured by aggregated census data on Asian Americans. In addition to being a Mellon Mays Undergraduate Fellow and a Posse Scholar, Dori-Taylor has served as co-president of Rainbow Alliance, Northwestern's LGBTQ+ undergraduate student organization, and co-president of The Slam Society, Northwestern's slam poetry club. She has spent the winter and spring quarters of 2022 studying abroad in Paris with the Institute for Field Education, where she has taken courses on French society and political history and worked as an intern for SOS Racisme, an anti-racist activism organization based in Paris.
As a Victory Congressional Intern, Dori-Taylor will complete an eight-week congressional internship with a member of the LGBTQ+ Equality Caucus or an LGBTQ-friendly member of the US Congress to learn firsthand about the federal legislative process.  She will also participate in an educational and leadership development program to learn about careers in policymaking and engage with subject-matter experts in the District of Columbia while working across sectors. She hopes to gain a more nuanced perspective on the federal processes of constituent engagement and community work as she develops her senior thesis in American studies. She hopes to apply these skills and experiences toward her goal of becoming a sociologist.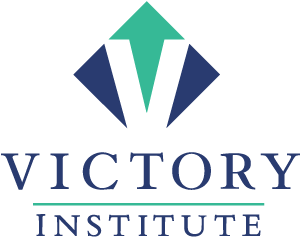 The Victory Institute's Victory Congressional Internship is developing the next generation of LGBTQ public leaders. Each semester, the Victory Congressional Internship brings outstanding LGBTQ undergraduate students to Washington, DC, for an intensive leadership program and prepares them to become informed decision-makers and influential leaders who can change their communities and our world.
Dori-Taylor is Northwestern's first recipient of the award.
Contact Jason Kelly Roberts at jason-roberts@northwestern.edu to learn more about the Victory Congressional Internship.