Academic Programs
Start charting your path today.
With a vast array of undergraduate, graduate and professional programs, Northwestern provides students at every level with hundreds of options to suit their personal academic goals.
Undergraduate Programs
Find majors, minors and certificates offered by our undergraduate schools.
Graduate Programs
Find master's degrees, doctoral degrees, and graduate certificates.
Professional Programs
Find evening and online options for degrees, certificates and courses.
Academic Study
Take your learning to the next level.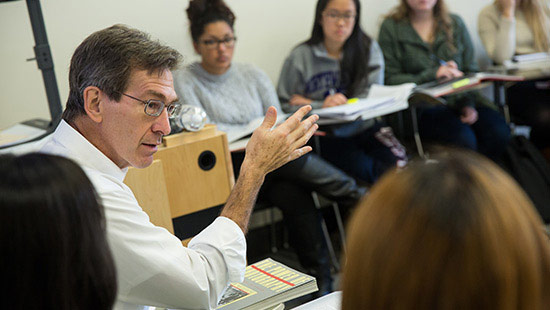 Choosing Courses
Choose from the 4,000+ courses Northwestern offers annually. Most students take a dozen courses a year. 
Advising and Support
Academic advisers can help with everything from selecting a degree or major to preparing for job searching or additional schooling after graduation.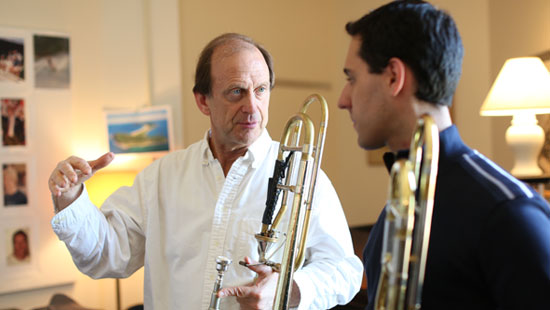 Pre-Collegiate Education
Enrichment options for the K-12 set.
Back to top