About
University Mission Statement: Northwestern is committed to excellent teaching, innovative research, and the personal and intellectual growth of its students in a diverse academic community.
Facts and History
Since its founding in 1851, Northwestern has grown into one of the nation's premier research institutions. Learn about our past and find statistics about the University today.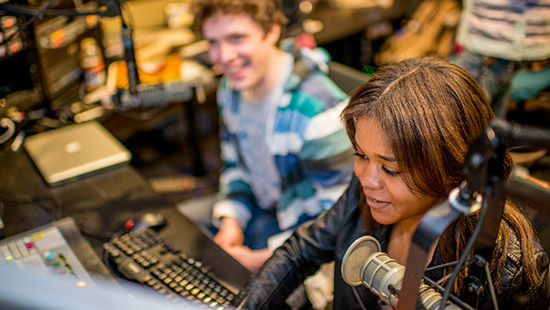 News
Stay up-to-date on Northwestern news and achievements, which are covered by Northwestern News and other campus publications.
Civic and Global Engagement
Northwestern contributes to our global society and local communities. Our international programs and community service opportunities benefit our students, faculty and staff, as well as make an impact on the world around us.
Northwestern Through The Years
Use our interactive timeline to see the ways Northwestern has grown since 1851.
Give to Northwestern