Contact Us
Request services, ask a question, or book an appointment.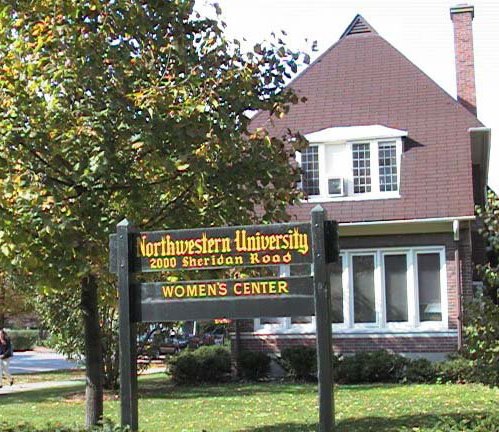 Get in touch to request the following services:
Events and programming

Partnership opportunities

Private support, services, referrals, and resources
Evanston
2000 Sheridan Road
Evanston, IL 60208
Phone: 847-491-2733
Fax: 847-467-1740
womenscenter@northwestern.edu
NOTE: Our Centers are closed in accordance with state and university restrictions until further notice.
Chicago
1400 Abbott Hall
710 N Lake Shore Drive
Chicago, IL 60611
Phone: 312-503-3400
Fax: 312-503-1400
womenscenter@northwestern.edu
Contact a Staff Member
To contact a specific staff member, find contact information on Our Staff page.
Reserve the Center
The Women's Center has two locations available for reservation.  Learn more about these spaces and how to reserve them by visiting the Using Our Space page.