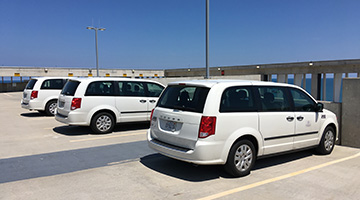 University Vehicle Use
Rules and responsibilities for students and employees driving University-owned and rented vehicles.
Go to University Vehicle Use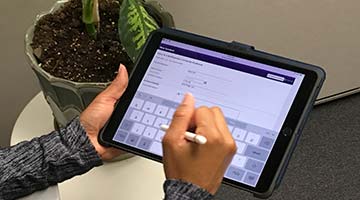 Workers Compensation
Workers Compensation for Northwestern employees who have work related injuries or illnesses.
Go to Workers Compensation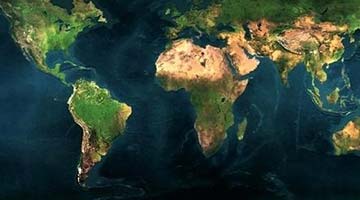 Visiting Scholar Plan
Coverage information, enrollment procedure and waiver requirements for Visiting Scholar Plan.
Go to Visiting Scholar Plan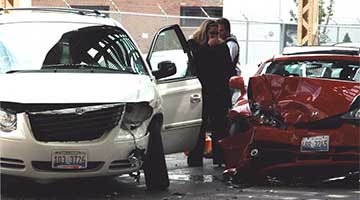 Report an Incident
Report an incident of injury, property damage, lost or stolen items, auto accidents.Report an Incident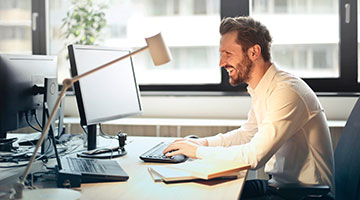 Ergonomic Evaluations
The study of people at work – helps reduce injuries associated with the overuse of muscles, bad posture, and repetitive tasks.Go to Ergonomics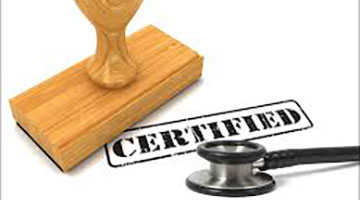 Credentialing
Requests for claim verification letters for employees and students of Northwestern University and Northwestern Medical Faculty Foundation.Go to Credentialing