Northwestern University Annual Financial Reports
The Financial Operations and Treasury Accounting Services office generates the University's annual financial report which includes our annual Financial Statements and a Consolidated Statement of Activities.
NOTE: Some browsers have difficulty viewing large PDFs within the browser. Please right-click any link below and select the 'save target as' option to download the file for viewing.
Annual Financial Report – Fiscal Year 2022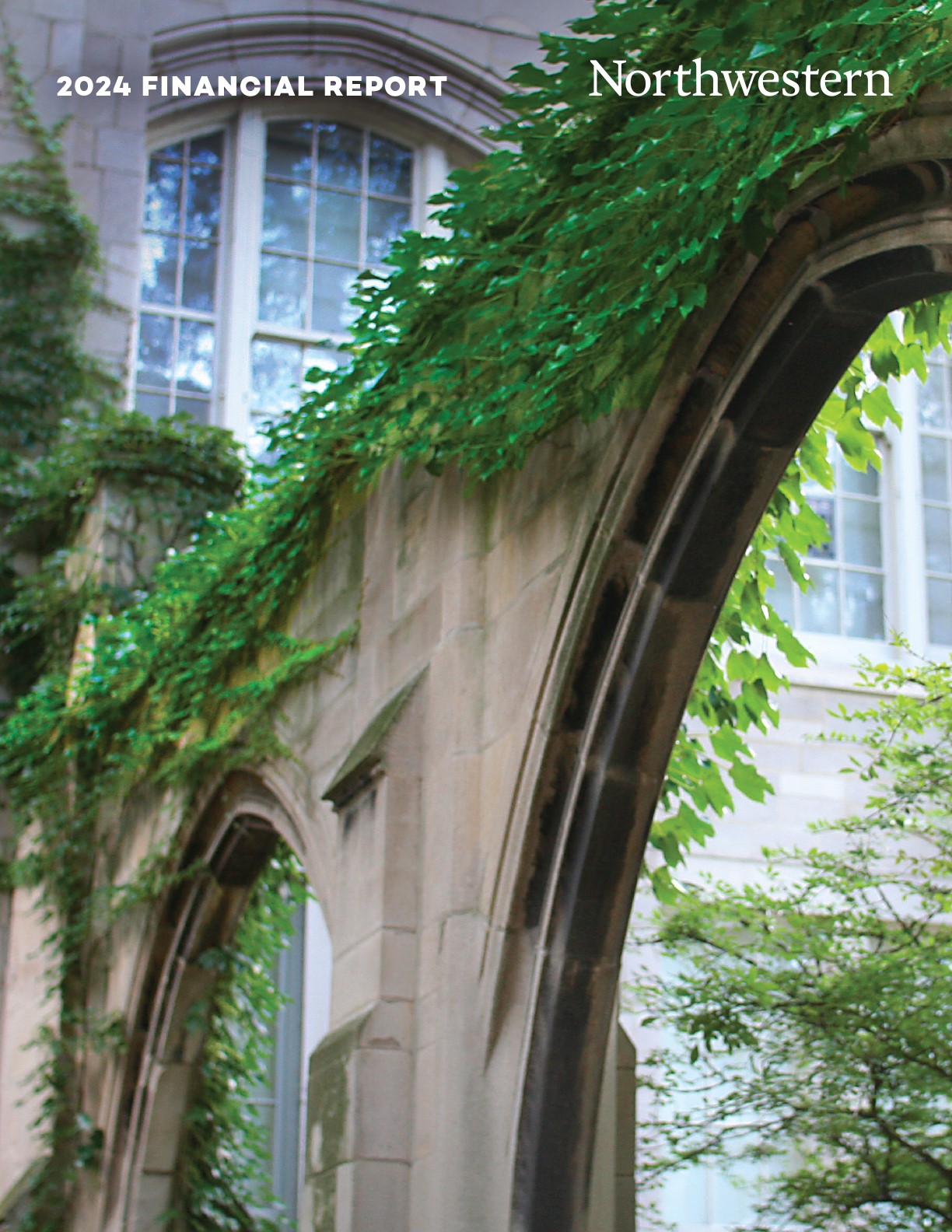 Northwestern University Annual Financial Report 2022 – including Consolidated Financial Statements
(right-click image and select 'save target as' to download report)
Annual Financial Reports – Prior Fiscal Years
2021
2020
2019
2018
2017
2016
2015
2014
2013
2012
2011
2010
2009
2008
2007
2006
2005
2004
2003
2002
2001