Northwestern alumna chosen for first cohort of Knight-Hennessy Scholars
Garam Kim (Bienen/WCAS '14, Feinberg '18) has been chosen for the first cohort of Knight-Hennessy Scholars!
Originally from Seoul, South Korea, and later of Laramie, Wyoming, Garam will pursue a PhD in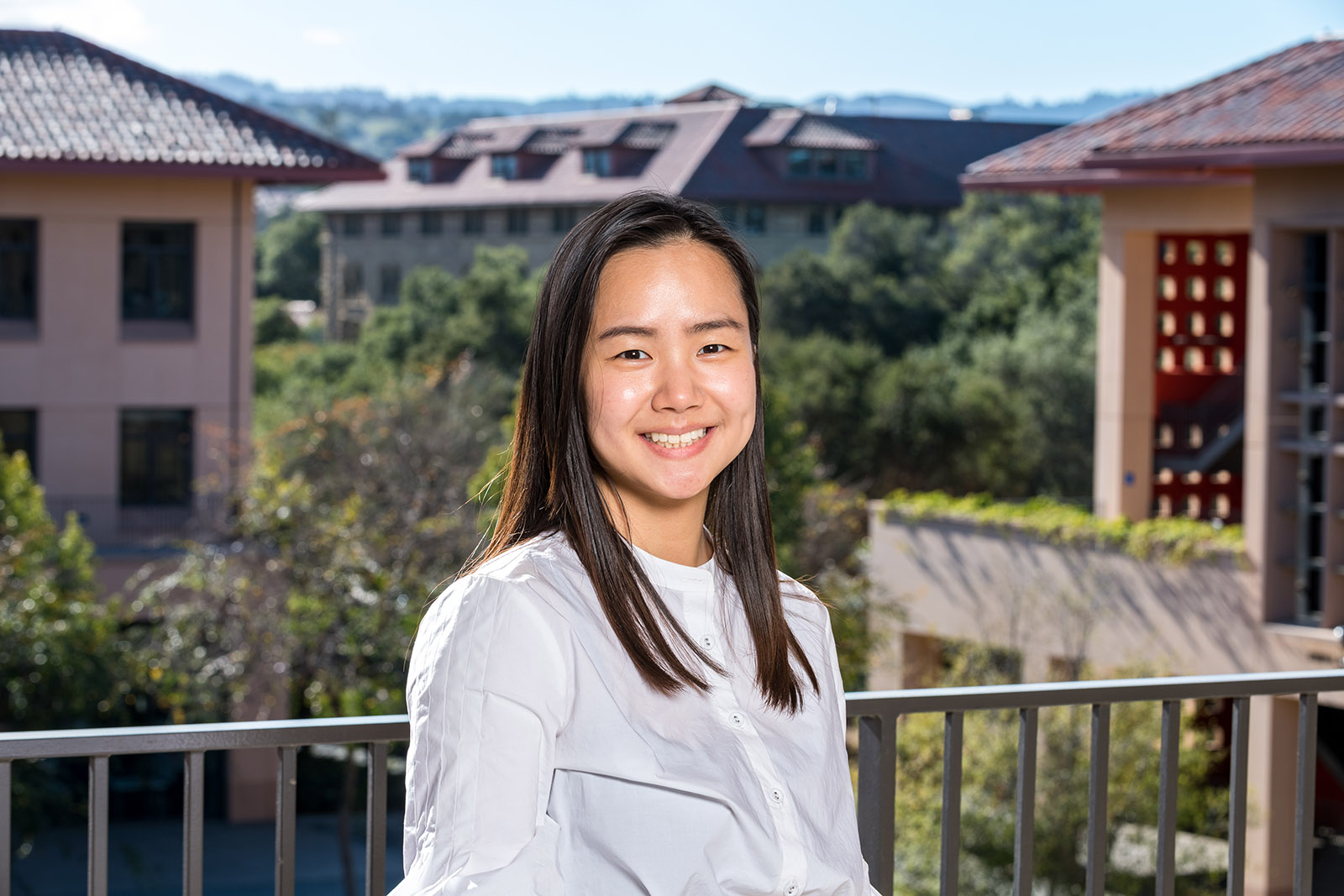 neuroscience at Stanford School of Medicine. She graduated from Northwestern University with honors and Latin distinction for bachelor's degrees in biological sciences and violin performance, and will earn a master's degree in biostatistics. As an aspiring STEM educator and advocate, Garam is a board member of Project Exploration, a nonprofit STEM educational organization that serves Chicago's youth. She has performed as a violin soloist, recitalist and chamber musician for audiences across the globe, but was particularly impacted by nursing-facility patients with dementia during her undergraduate studies. In her time at Northwestern, she received three undergraduate research grants. Her research in aging and neurodegenerative disorders has been published in multiple highly regarded scientific journals, including an article that was featured on the cover of Neurology.
Knight-Hennessy aims to prepare a new generation of leaders with the deep academic foundation and

broad skill set needed to develop creative solutions for the world's most complex challenges. Scholars receive financial support for the full cost of attendance for their graduate educations at Stanford University. Through the King Global Leadership Program, scholars will build on their core degree programs with leadership training, mentorship and experiential learning across multiple disciplines.
"The scholars selected are not just outstanding academically," said Jeff Wachtel, the program's executive director. "Each exhibits the humility, kindness, and empathy that establish the foundation for future cohorts of Knight-Hennessy Scholars, and that we hope will redefine global leadership."
Contact Amy Kehoe at amy.kehoe@northwestern.edu to learn more about the Knight-Hennessy Scholars program.