Medill sophomore lands STEM scholarship
The Office of Fellowships is excited to announce that Wyatt Mosiman (Medill '23) has won an Ernest F. Hollings Undergraduate Scholarship! Next year, Wyatt will receive tuition support and also get to partake in a summer research internship.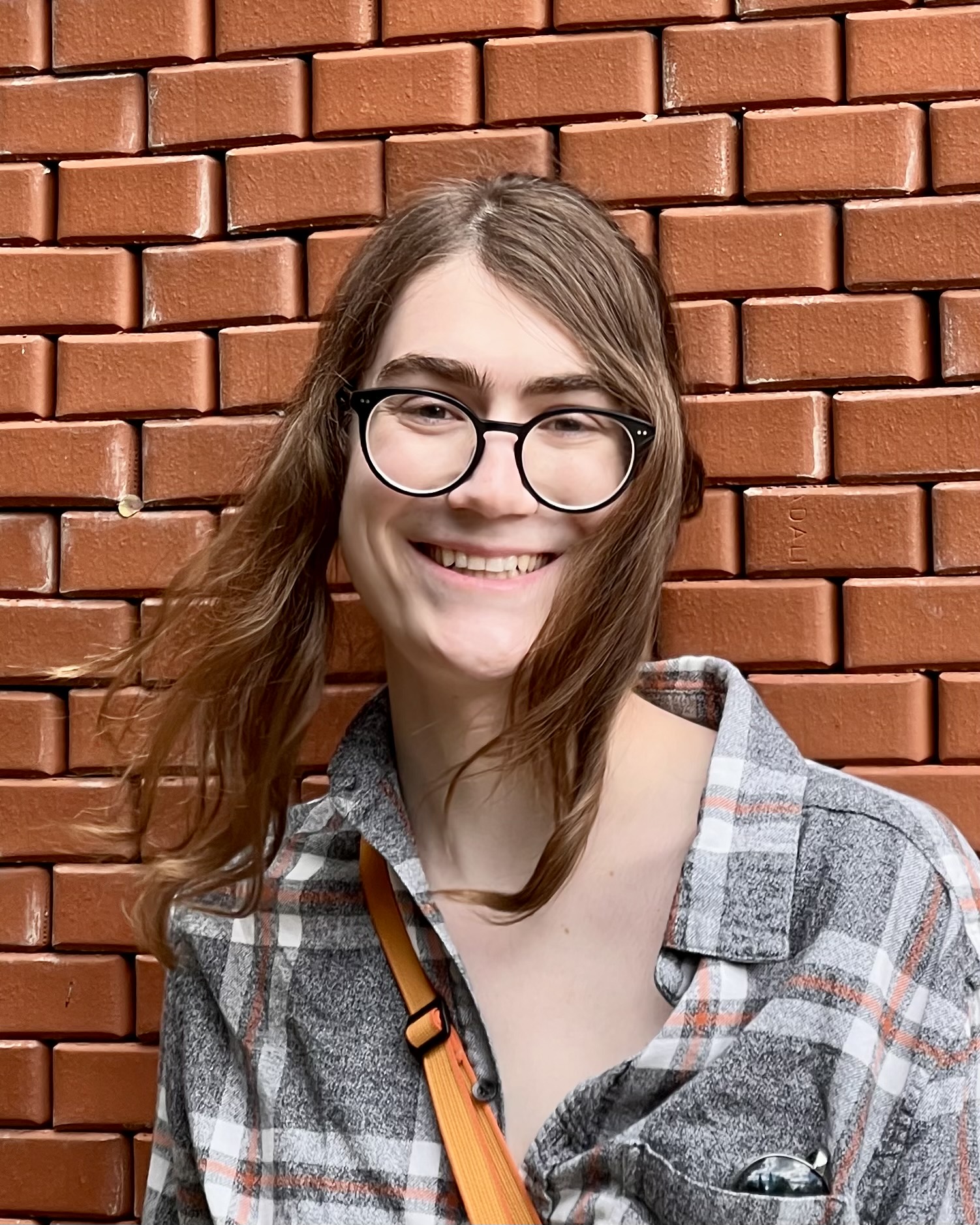 Wyatt, originally from Minnesota, is in her second year at Northwestern while majoring in journalism and environmental science, with a minor in environmental policy and culture. Wyatt is especially interested in studying ecology, which is why she will work with the fisheries branch of the National Oceanic and Atmospheric Administration (NOAA) during her 2022 internship. This summer, Wyatt will participate in a National Science Foundation Research Experience for Undergraduates project, researching fragmented prairies in western Minnesota with the Echinacea Project.
Wyatt values and admires effective science communication and will seek ways to apply her journalism skills during her upcoming scientific opportunities. When not focused on academics, Wyatt is often at work, rolling burritos at Chipotle or doing virtual work for Northwestern's Program in Environmental Sciences.
The Hollings Scholarship Program provides successful undergraduate applicants with awards that include academic assistance (up to $9,500 per year) for two years of full-time study and a ten-week, full-time, paid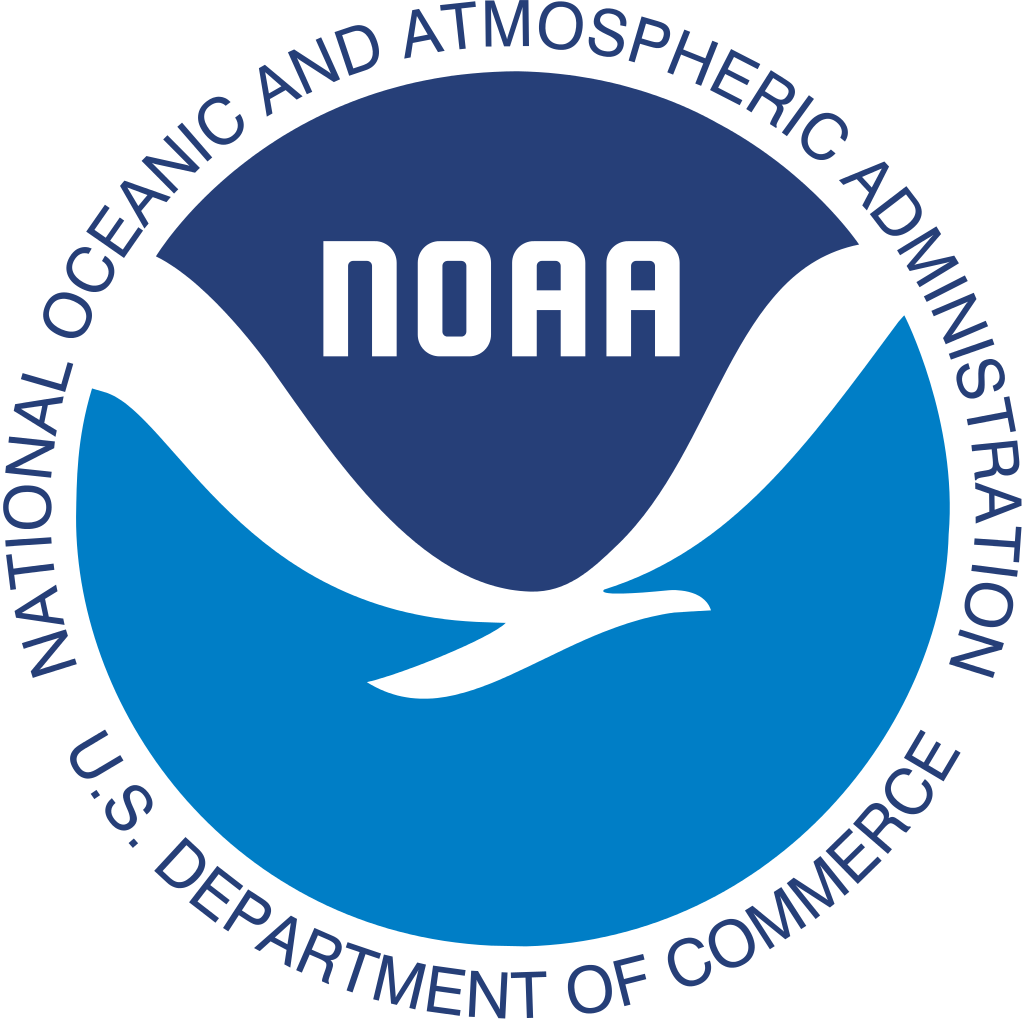 ($700/week) internship at a NOAA facility during the summer. The internship between the first and second years of the award provides the scholars with hands-on, practical experience in NOAA-related science, research, technology, policy, management, and education activities. Hollings alumni report that the experience influenced their academic and career paths, expanded their professional networks, and improved their skills for working in NOAA mission fields.
Wyatt is the thirteenth Wildcat to receive the Hollings Scholarship and the second consecutive recipient for Northwestern, following Lauren Chandler-Holtz (WCAS '22) claiming the award last year.
Contact LaTanya Williams at latanya.williams@northwestern.edu to learn more about the Ernest F. Hollings Undergraduate Scholarship.