Marshall Scholar secures Harvard fellowship for government work
The Office of Fellowships is excited to announce that Lars Benson (WCAS '18) has been named to the 2020–2021 cohort of Government Performance Lab Fellows! Next year, Lars will work alongside a government agency in Hartford, Connecticut.
Lars was raised in Western New York, where he received his associate's degree from Jamestown Community College before transferring to Northwestern and studying political science. As a Northwestern student, Lars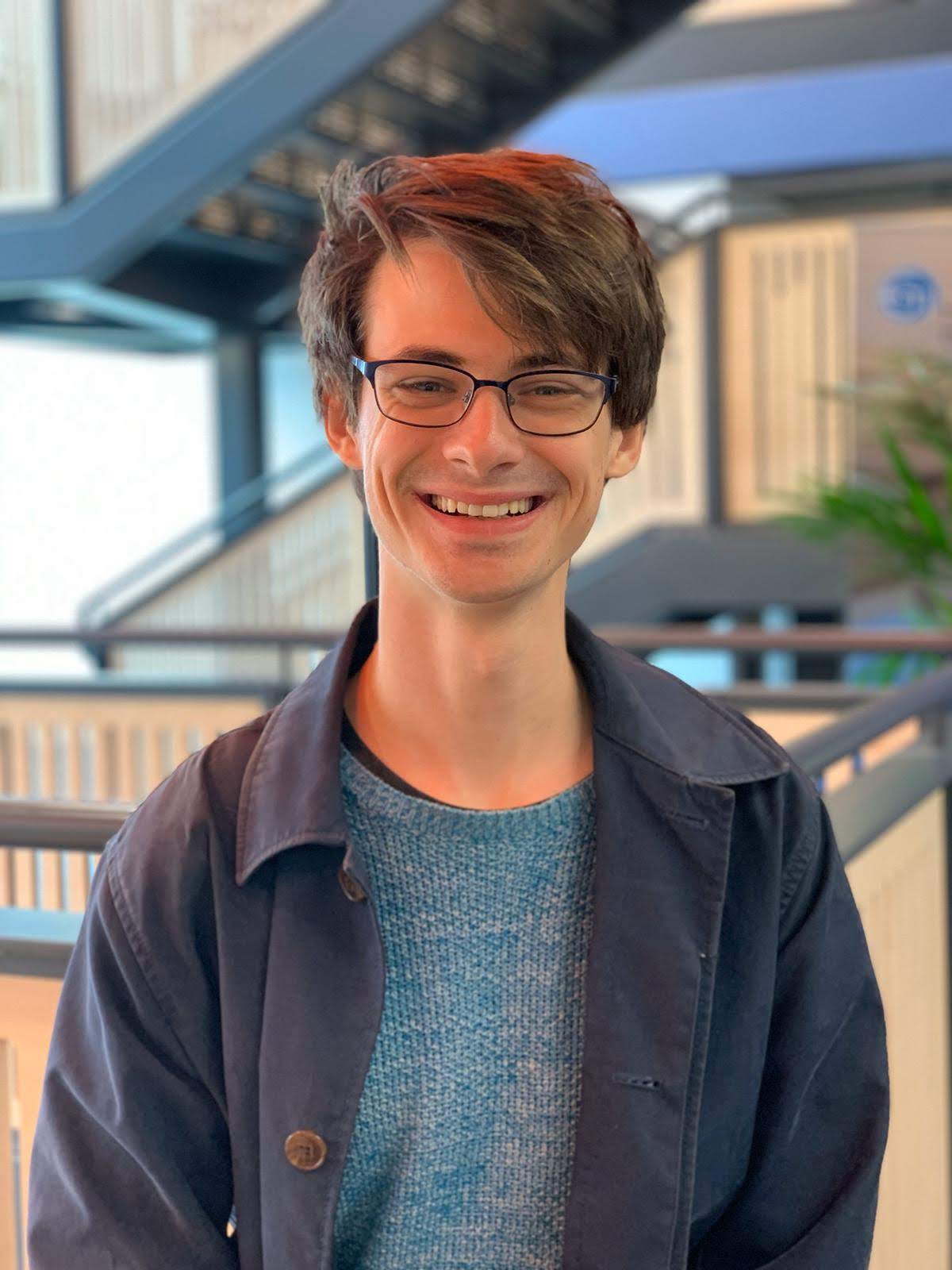 was chief of staff to the Associated Student Government and assisted with Professor Traci Burch's research into police misconduct and protest behavior. With the organization Common Cause, Lars was also active in organizing for voting rights and campaign finance reform in Chicago.
For the last two years, Lars has been completing a master's degree in public administration at the London School of Economics (LSE) while on a Marshall Scholarship. During this time, he has conducted research into online community engagement efforts by local governments across the United Kingdom, used data to support the work of London-based early childhood charities, and represented graduate students on LSE's Academic Board. Lars's study and research have focused on strengthening public oversight and establishing democratic control of local decisions, with a particular focus on processes that transfer power to marginalized and underrepresented communities. At the Government Performance Lab, he will further this goal by supporting equitable and effective state procurement of social services.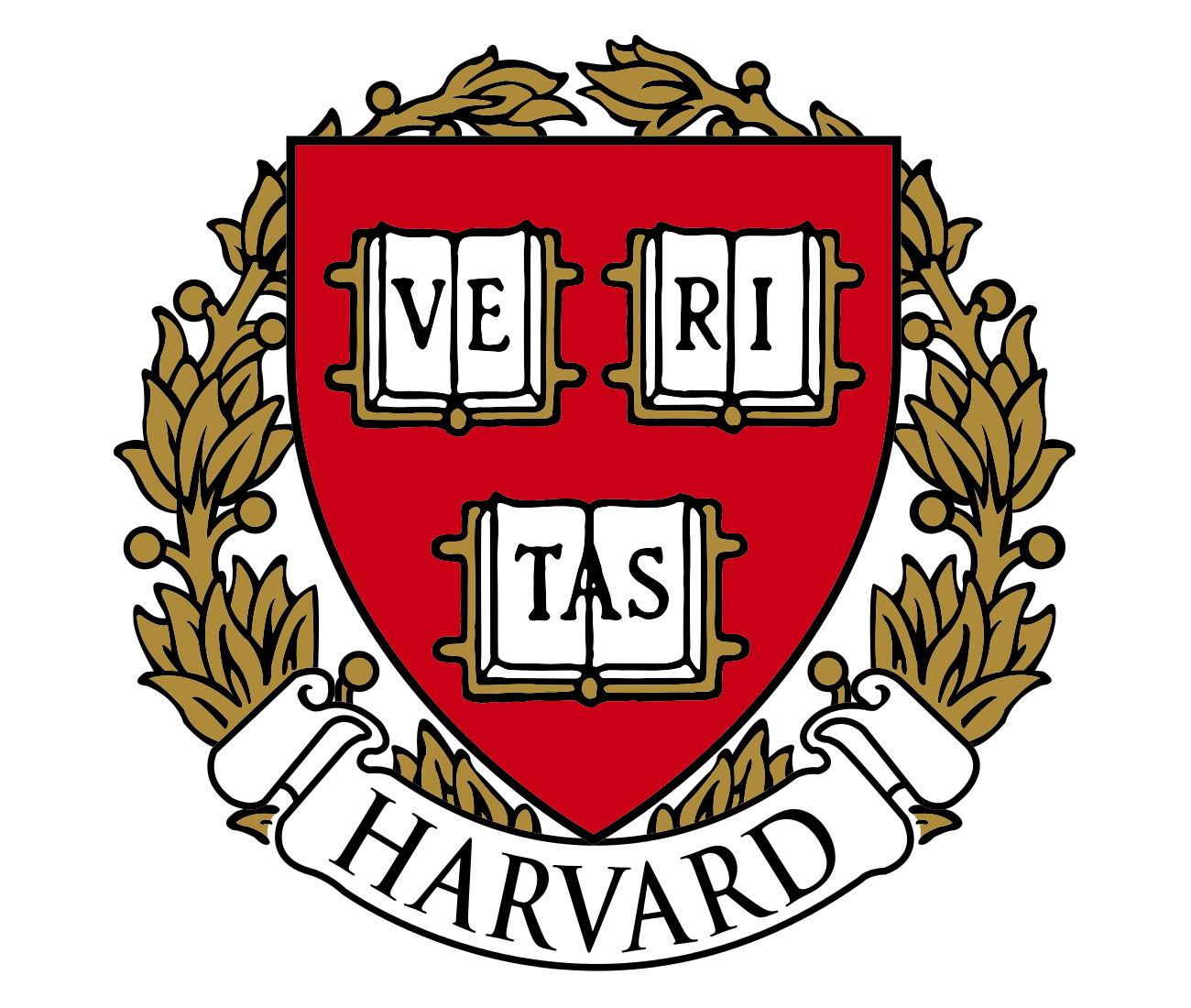 The Harvard Kennedy School Government Performance Lab seeks to speed up our nation's progress on difficult social problems by improving how state and local government human service agencies function and how their dollars are spent. They hire and train full-time employees, embedding them in government agencies to lead intensive reform projects. Fellows work directly with state and local governments and are the backbone of the lab's model for providing high-quality pro bono technical assistance to governments.
Contact Jason Kelly Roberts at jason-roberts@northwestern.edu to learn more about the Government Performance Lab.