On the Same Terms: Opening Reception
On the Same Terms: Opening Reception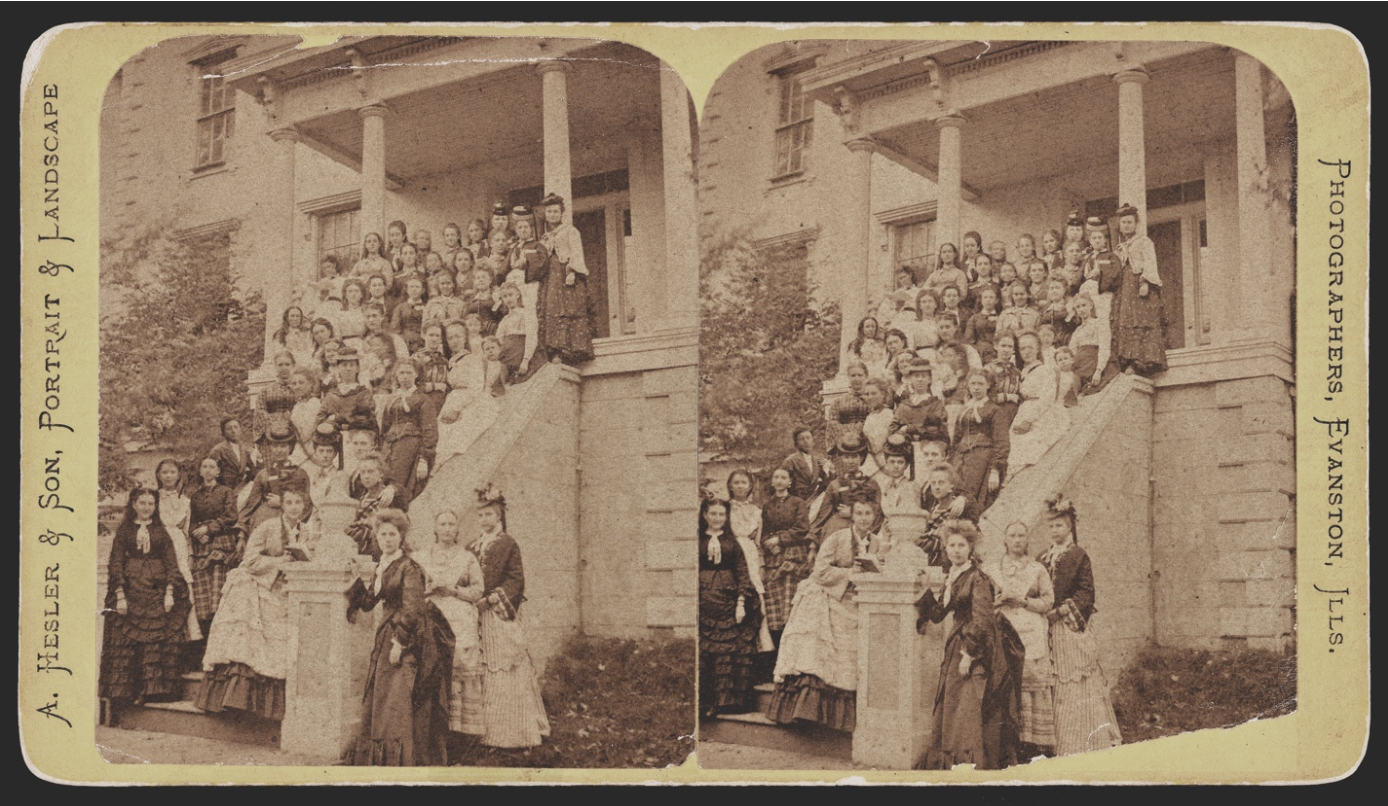 A century and a half ago, Northwestern Trustees voted to admit women to the University "upon the same terms and conditions" as men. But that decision in 1869 was far from the end of the work required to make equal classmates of the women on campus.
Join us for the opening of this library exhibition as we celebrate 150 years of women at Northwestern and explore the archival exhibition, which examines the twisting and tenuous road Northwestern traveled on its way to educating college-age women in an era when the concept was still controversial.
Sarah Pritchard, Dean of Libraries and Charles Deering McCormick University Librarian, will welcome attendees. Co-chairs Lindsay Chase-Lansdale, vice provost for academics in the Office of the Provost, and Jeri Ward, vice president in the Office of Global Marketing and Communications will kick-off opening remarks for this campus-wide initiative. 
Archivist Janet Olson will provide a historical overview with a curator's talk. A reception will follow.
Free and open to the public.