Discover something great to do on campus.
Our events calendar provides a comprehensive list of key academic dates and events sponsored by University departments, units and student groups. You can also use the links below to find specific types of events, such as artistic performances and varsity sports games. 
Featured Event
Urinetown: The Musical
7:30 p.m. Feb.25
Urinetown is an irreverently humorous satire in which no one is safe from scrutiny. Northwestern alumnus Scott Weinstein directs this hilarious Tony Award-winning musical praised for reinvigorating the very notion of what a musical could be and for catapulting the "comedic romp" into the new millennium with its outrageous perspective, wickedly modern wit, and sustained ability to produce gales of unbridled laughter.
Get tickets now
Find Specific Types of Events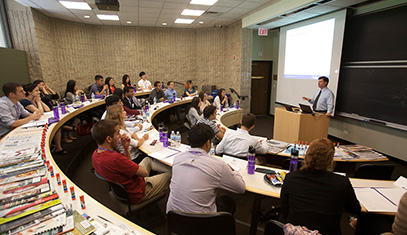 Academic Calendar
Term start and end dates, holidays and breaks, registration deadlines and more
Academic Calendar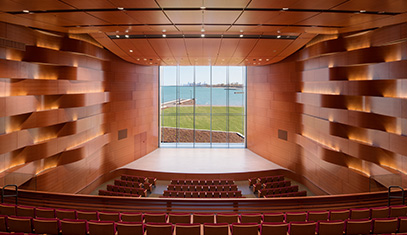 Exhibits and Performances
Arts events such as concerts, plays, readings, exhibits and performances
Arts Events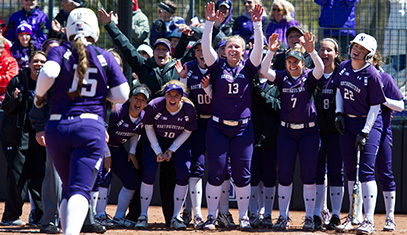 Varsity Athletics
Games for our varsity athletic teams
Athletics Events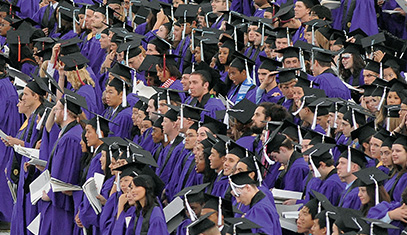 Alumni Events
Reunions, club events and Northwestern Alumni Association lectures and happenings
Alumni Events
Back to top