Reporting Units
The Department of Safety & Security, under the purview of Vice President and General Counsel Philip Harris, is dedicated to providing excellent service that builds trust, reduces crime, and creates a safer environment for learning, working, and living in our community. Our officers are trained to respond to situations inherent to a campus environment. The following units report to Bruce A. Lewis, Associate Vice President for Safety & Security and Chief of Police.
University Police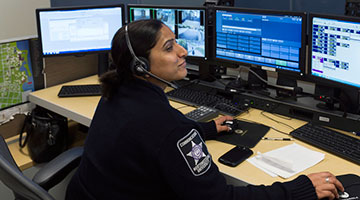 Committed to keeping our community safe.
Transportation & Parking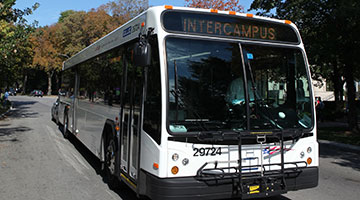 Information on getting to and around campus.
Emergency Management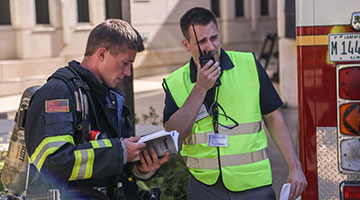 Preparation and response for unplanned events.