It is the responsibility of all students/student organizations to encourage an atmosphere of learning, social responsibility, and respect for human dignity and to provide positive influences and constructive development for members and aspiring members. Students/organizations are expected to use good judgment to determine the abilities of individual students as they relate to organization activities and requirements.
Important Information
Quick Links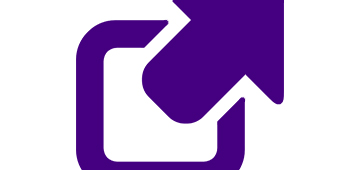 What is Hazing?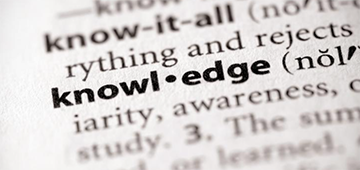 ...any action taken or situation created, intentionally or unintentionally, whether on or off University premises and whether presented as optional or required, to produce: mental, physical, or emotional discomfort; servitude; degradation; embarrassment; harassment; or ridicule for the purpose of initiation into, affiliation with, or admission to, or as a condition for continued membership in a group, team, or other organization, regardless of an individual's willingness to participate.