Info Sessions
Alongside our drop-in hours and individual advising appointments, the Office of Fellowships hosts info sessions for a variety of awards throughout the calendar year.
Enrolled students and alums are invited to attend any session!
Check out our calendar for a schedule of upcoming events and visit our Sites page for additional information and recordings of past info sessions.
Follow the links below to learn more about fellowships commonly covered in our info sessions!
Featured Fellowships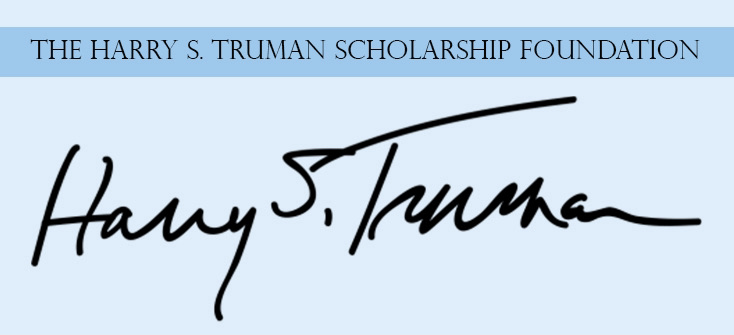 Truman Scholarship
The Truman Scholarship supports the graduate education and professional development of students committed to public-service leadership. Third-year students who are US citizens are eligible to apply. Northwestern may nominate a limited number of candidates yearly. Learn more about applying for the Truman Scholarship.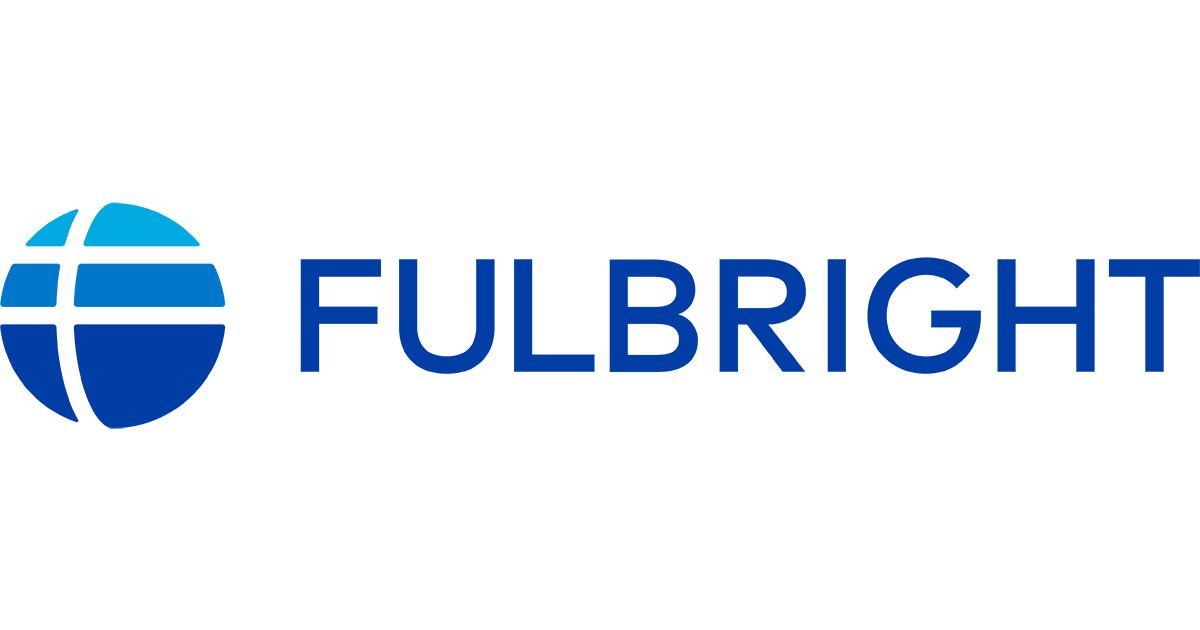 Fulbright US Student Program
The Fulbright funds US citizens for a year of research, study, or English teaching in one of 140 countries. Applicants can pursue research projects, university studies, journalism projects, and projects in the creative and performing arts, and English teaching assistantships are offered in about half of the participating countries. Learn more about applying for Fulbright.
The Goldwater Scholarship encourages outstanding students to pursue research careers in mathematics, the natural sciences, or engineering. Scholars receive up to $7500 to cover eligible educational expenses. Northwestern may nominate up to four candidates yearly. Learn more about awards that provide tuition support.
National Science Foundation Graduate Research Fellowship Program
This fellowship supports graduate students in NSF-supported STEM disciplines at US institutions. The fellowship includes three years of financial support with an annual stipend of $34,000. US citizens and permanent residents who have completed no more than twelve months of graduate study are eligible. Learn more about applying for the Graduate Research Fellowship program.