Fellowship Winners
Every Path is Different
Northwestern's Winners
View a complete list of Northwestern's recent fellowship winners or explore our archive of past winners.
2021–2022 Winners
See a list of recent winners and the fellowships that they won.
Winners Archive
Browse the winners archive for a list of winners and the fellowships that they won.
Meet Current and Past Winners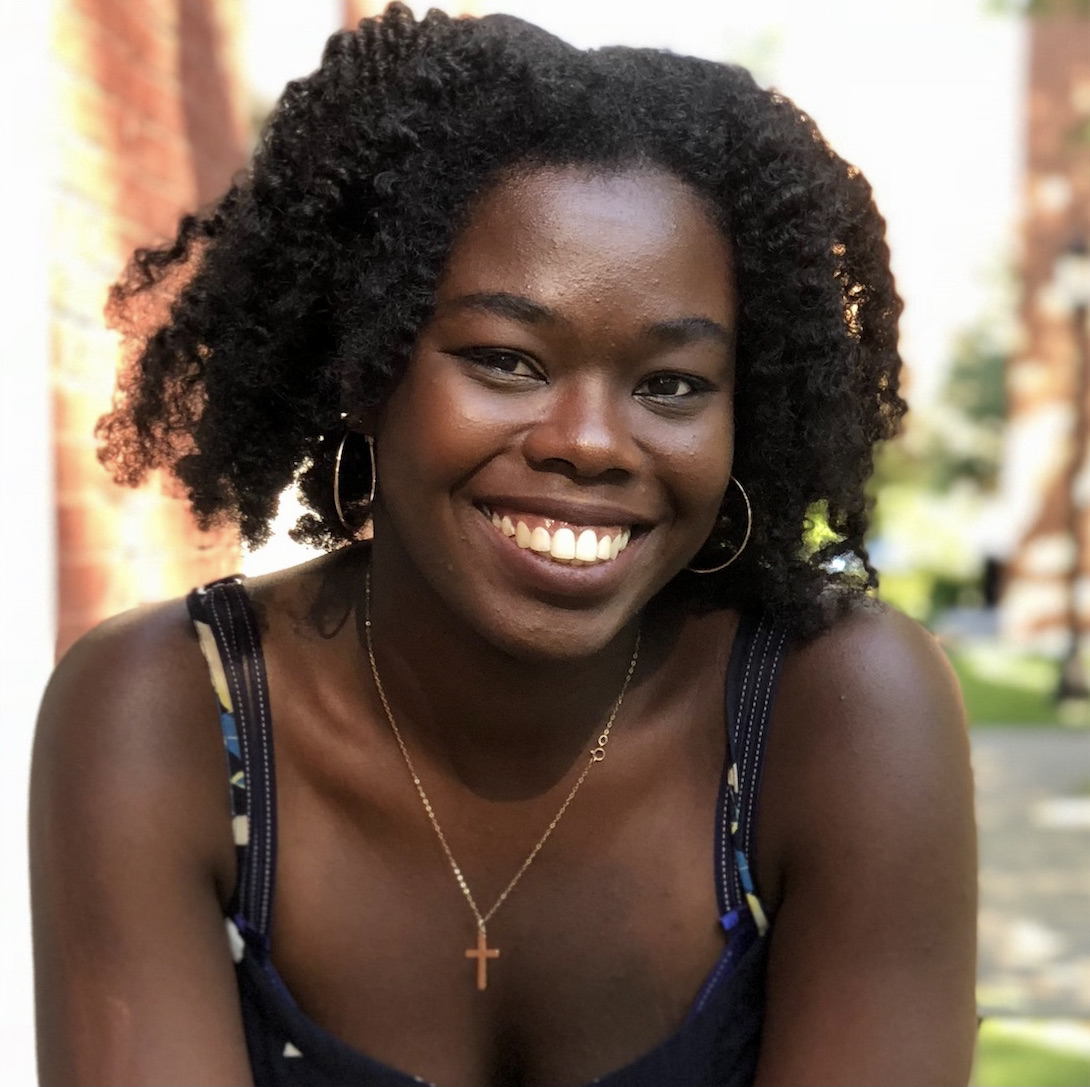 Ford Foundation Dissertation Fellowship (2021–2022)
Golden Marie Owens is a PhD candidate in the screen cultures program at Northwestern and won the Ford Foundation Dissertation Fellowship (and a Mellon Mays Undergraduate Fellowship Dissertation Grant) this year. Her research interests include representations of race and gender in American media and popular culture, artificial intelligence, and racialized sounds. Her doctoral dissertation, "Mechanical Maids: Digital Assistants, Domestic Spaces, and the Spectre(s) of Black Women's Labor," examines how intelligent virtual assistants such as Apple's Siri and Amazon's Alexa evoke and are haunted by Black women slaves, servants, and houseworkers in the United States.
Visit Ford Foundation Website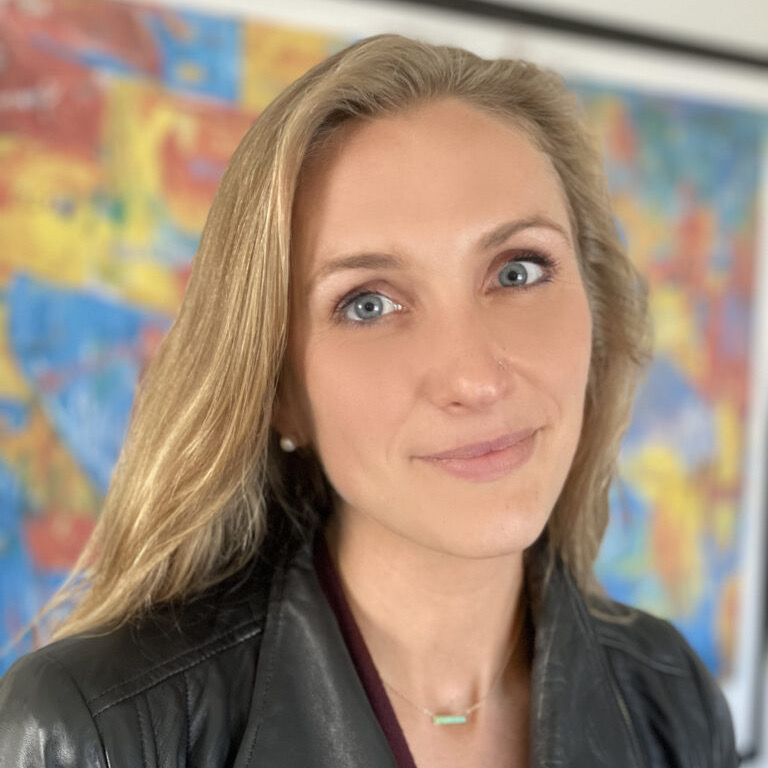 Rhodes Scholarship (2008–2009)
Mallory Dwinal-Palisch holds an MBA from Harvard Business School and a PhD from Oxford in education. She worked as a middle and high school Spanish teacher with Teach for America and founded Social Enterprise for Language Foundations in 2008, a volunteer program working to improve the English skills of students at two schools on the north side of Chicago. Dwinal-Palisch was the founder and CEO of Oxford Day Academy in San Mateo County California, a public charter high school opened in the fall of 2017 that works to engage and develop intelligent, empathetic young leaders through community service projects and Oxford-style tutorials. Today, she is the CEO of Reach University.
Visit Rhodes Scholarship Website