Fellowship Winners
Every Path is Different
Northwestern's Winners
View a complete list of Northwestern's recent fellowship winners or explore our archive of past winners.
2022–2023 Winners
See a list of recent winners and the fellowships that they won.
Winners Archive
Browse the winners archive for a list of winners and the fellowships that they won.
Meet Current and Past Winners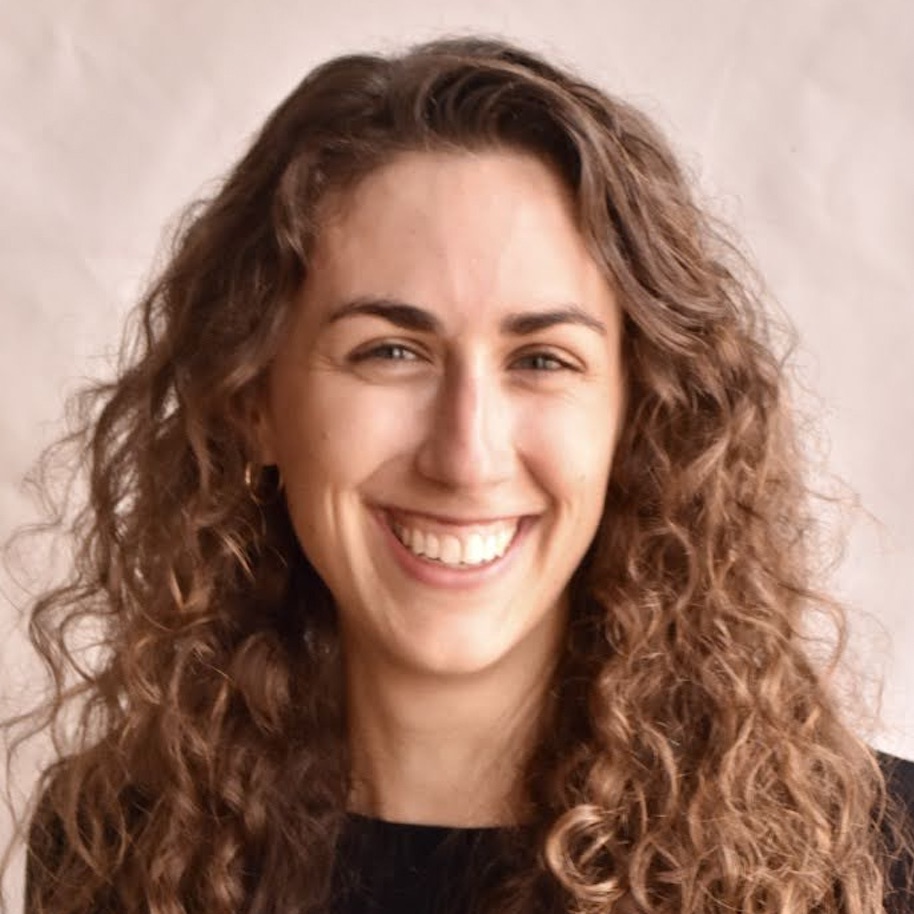 Mellon Foundation Predoctoral Award in Women's History and Public History (2022–2023)
Hope McCaffrey is a PhD candidate in Northwestern's Department of History. In fall 2023, Hope will start work as a Mellon Foundation Predoctoral Fellow at the New-York Historical Society's Center for Women's History, where she will contribute to the creation of exhibitions, content, and educational materials. She will also pursue her own research at the Patricia D. Klingenstein Library. Her dissertation, " 'White Men or None': White Women and Democratic Politics in the Free States, 1840–1865," investigates the form and substance of free-state white women's politics in the Civil War era. Her research has found that these women, united under the banner of the Democratic Party, were fiercely partisan, and that they rallied around the same causes that men of the party promoted: patriarchy, white supremacy, and aggressive national expansion.
Visit New-York Historical Society Website
Marshall Scholarship (2008–2009)
Samuel A. Kleiner is an economist at the Federal Trade Commission, working in the antitrust division. He was raised in Tucson, Arizona, and holds a BA in economics and mathematical methods in the social sciences from Northwestern University, a doctorate in international relations from the University of Oxford, where he was a Marshall Scholar, and a JD from Yale Law School. He clerked for the Honorable Gerard Lynch on the Second Circuit Court of Appeals and served as a senior policy adviser in the Office of the United States Trade Representative. His writing has appeared in the Los Angeles Times, Foreign Policy, and The Atlantic, and he is the author of the 2018 book The Flying Tigers, from Viking Press.
Visit Marshall Scholarship Website