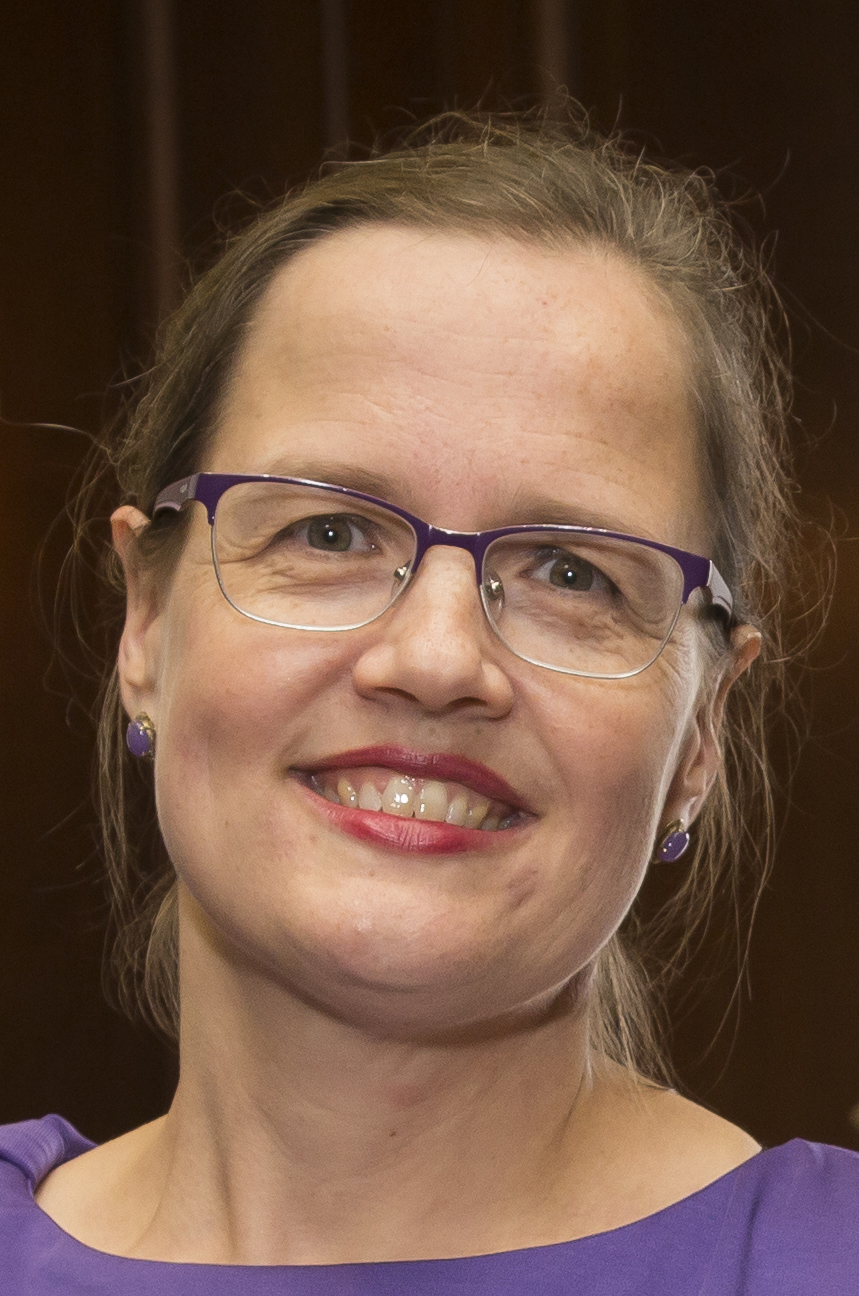 Elizabeth Lewis Pardoe
(she/her/hers)

Director

Faculty Affiliate, Department of History & Program in American Studies

Beth bleeds purple. She grew up in Evanston with a faculty father, was a debate "Cherub" at Northwestern's National High School Institute, and graduated from Northwestern with an undergraduate degree in history. She honed her interests in the development of culturally diverse educational institutions during a summer ethnographic field study, in Arizona, about the educational experiences of Navajo students and a junior year abroad in Germany. A precursor to the undergraduate research grant allowed her to conduct senior-thesis research in Philadelphia, which later evolved into her doctoral dissertation. Beth completed two master's degrees as a Marshall scholar at the University of Cambridge and earned her PhD at Princeton University, supported by dissertation fellowships at the University of Pennsylvania's McNeil Center for Early American Studies and Princeton's Center for Human Values. Her scholarship on religious and ethnic diversity in Reformation Europe and colonial North America has appeared in German and American publications. Beth joined the Office of Fellowships in 2006 and became its director in 2016. She and her British husband are the proud parents of two sons, both 'Cats: Weinberg '21 and McCormick '24.

Beth serves as Northwestern's institutional representative for the Marshall, Mitchell, Rhodes, and Truman Scholarships. She gladly discusses these and other funding options for graduate degree programs.