Weinberg sophomore headed to Turkey for language study
The Office of Fellowships is pleased to announce that Dominic Balestrieri-Fox (WCAS '20) has won an American Research Institute in Turkey (ARIT)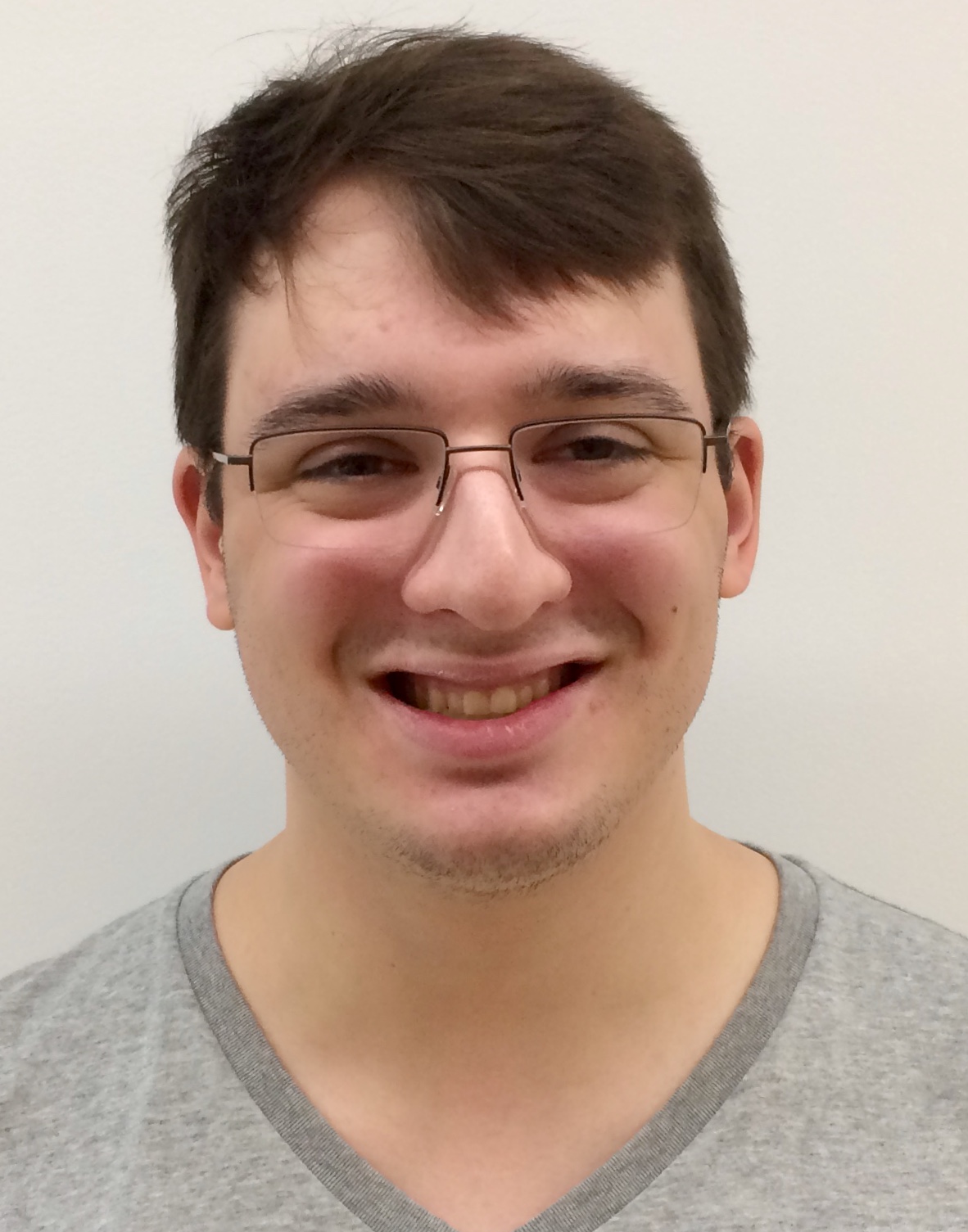 fellowship to study Turkish! As a fellow, Dominic will study at Boğaziçi University, in Istanbul, Turkey.
Dominic is a sophomore majoring in political science and international studies. He began studying Turkish as a freshman and has since completed Northwestern's two-year program in the language. After studying German in high school, Dominic identified Turkish as an important language in contemporary German culture. With his current focus on peace and conflict studies, Dominic sees learning Turkish as a powerful tool for conducting international research and will be the first Northwestern undergrad to take classes in Turkey since the school suspended its study-abroad partnership two years ago.
The ARIT has offered twelve fellowships to participants in this year's Boğaziçi University summer program, which provides the equivalent of one full

academic year of Turkish study. The fellowships cover round-trip airfare to Istanbul, application and tuition fees, and a living stipend.
Contact Amy Kehoe at amy.kehoe@northwestern.edu to learn more about the ARIT Summer Fellowship.
UPDATE: Read about Dominic's experience in Turkey!