Record four PhD candidates win dissertation fellowship
The Office of Fellowships is thrilled to announce a record-breaking number of Northwestern recipients among this year's class of Mellon/American Council of Learned Societies Dissertation Completion Fellowship winners! With funding from the award, Ashley Dennis, Hayana Kim, Andrea Rosengarten, and Azadeh Safaeian will finish their PhD studies next year.
Inspired by her commitment to educational equity and the dearth of Black history curriculum in the
predominantly Black and brown schools she attended, Ashley's research in the Department of African American Studies considers how and why Black women educators promoted Black history and culture to children during the mid-twentieth century. Her dissertation examines teachers, librarians, and authors who challenged stereotypes in texts for children and supplemented or replaced them with antiracist writings of their own. Their writings include books, bibliographies, school curricula, plays, and radio scripts.
In addition to the Mellon/ACLS award, Ashley's research has been generously supported by the Buffett Institute for Global Affairs, the Black Metropolis Research Consortium, and The Graduate School at Northwestern. She has published in the Washington Post, Black Perspectives, and Historical Studies in Education. 
Ashley is a proud graduate of Hunter College, where she received her BA in history and a certificate in human rights. She was also a Ronald McNair Scholar, JFEW Eleanor Roosevelt Scholar, and cellist in Hunter Symphony.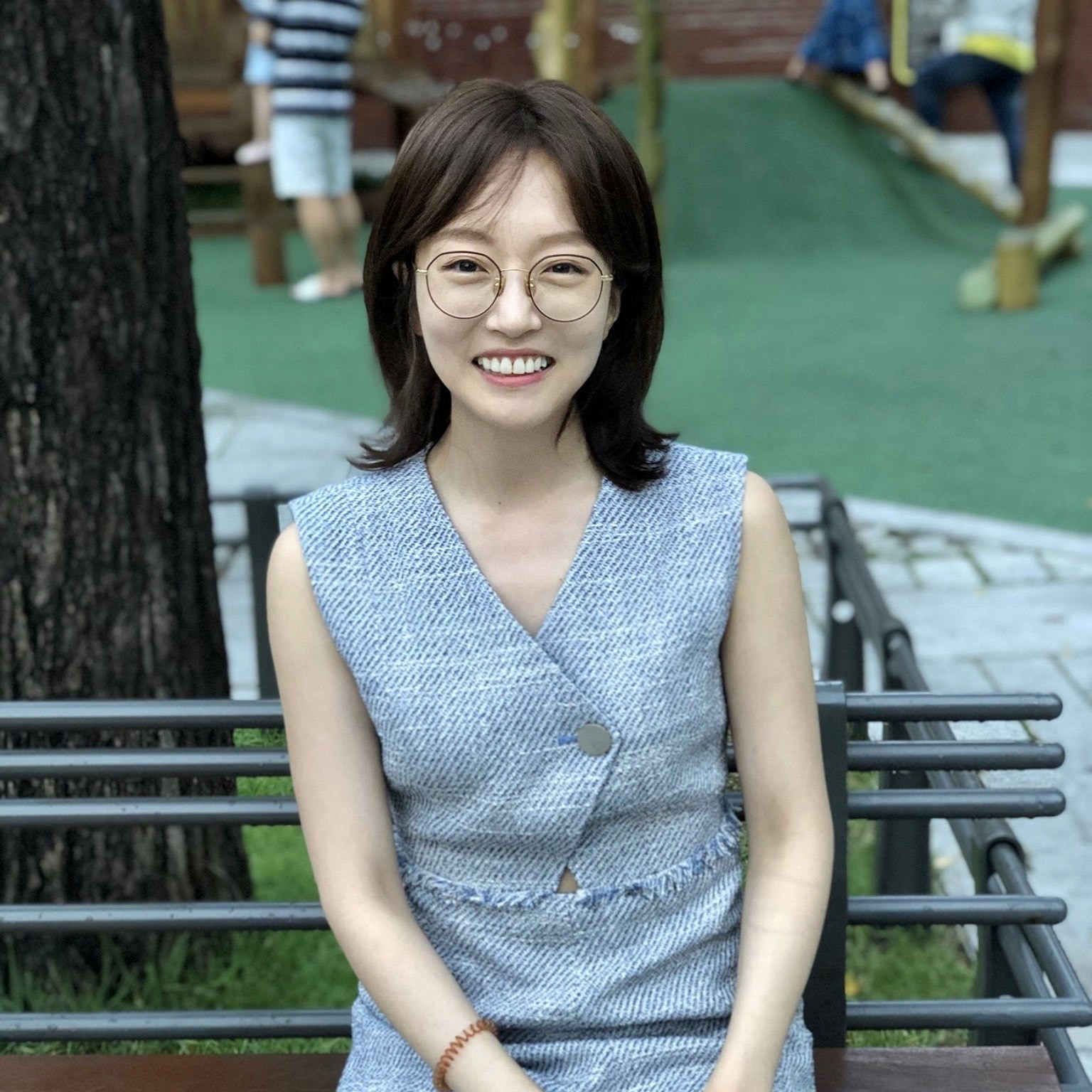 Coming from Seoul, Hayana earned a BA in English literature and politics and an MA in English literature at Ewha Womans University before joining the Interdisciplinary PhD in Theatre and Drama at Northwestern. Hayana's research investigates contemporary South Korean artistic and activist performances in service of democracy. Her dissertation, titled "Embodying Democracies: The Gwangju Uprising and the Politics of Mourning, 1980–2020," explores the role of performance in dismantling oppressive politics.
In addition to the Mellon/ACLS award, Hayana's work has been supported by the Mellon International Dissertation Research Fellowship, the Buffett Institute of Global Affairs, School of Communications, and The Graduate School at Northwestern. An essay she wrote won the Helsinki Prize from the International Federation for Theatre Research. Her publications include a chapter contribution to The Cambridge Companion to International Theatre Festivals, published last year, and she has a journal article forthcoming this fall in Asian Theatre Journal.
Originally from New York City, Andrea earned a BA at Columbia University before joining the Department of History at Northwestern. Andrea's dissertation, tentatively titled "Remapping Namaqualand: Negotiating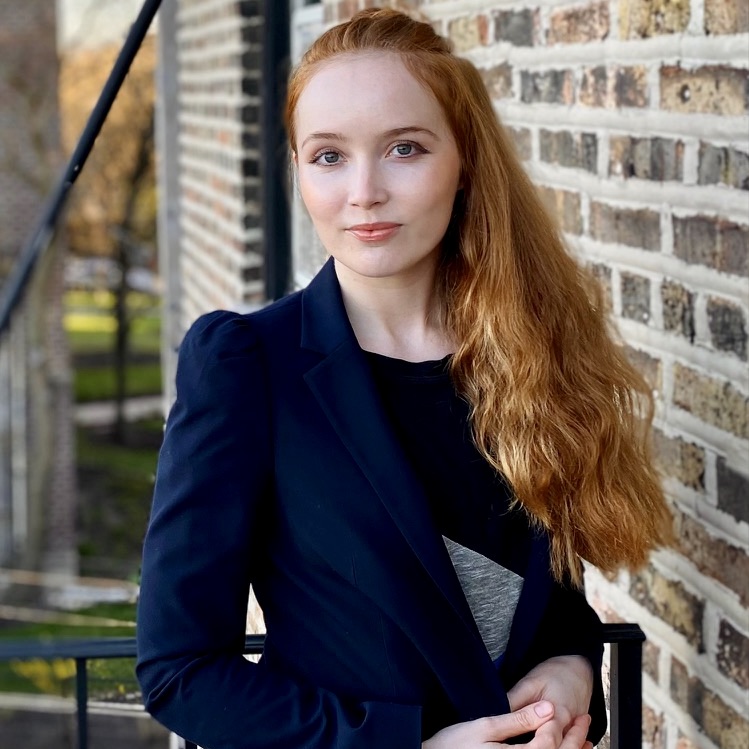 Ethnicity and Territoriality in a Southern African Borderland, 18th–21st Centuries," is based on twenty months of archival and oral history research in Namibia, South Africa, Germany, and England from 2018 to 2020. Her work has been funded previously by the Fulbright-Hays Doctoral Dissertation Research Abroad award and a Council on Library and Information Resources Mellon Fellowship for Dissertation Research in Original Sources. For this project, she works with sources written in English, German, Dutch, Afrikaans, and Nama/Khoekhoegowab.
This fall, Andrea will also be a graduate fellow in residence at Northwestern's Center for Native American and Indigenous Research, where she looks forward to being in dialogue with scholars and activist communities oriented toward North and South America. She hopes to bring a Namibian and South African studies perspective on land dispossession and apartheid to the Northwestern community's engagement with understanding the differing and interconnected global valences of debates over indigeneity, sovereignty claims, and racial capitalism.
Born and raised in Mashhad, Iran, Azadeh moved to Evanston in 2015 to join the Comparative Literary Studies and Middle East and North African Studies Programs at Northwestern. She earned a BS in biology from Azad University of Mashhad and a BA in English from Ferdowsi University of Mashhad. Azadeh also earned an MA in comparative literary studies at Northwestern and is currently working on her dissertation, "Toward a Minor Theory of Trauma: Iran–Iraq War Literature and Cinema (1980–Present)." Azadeh's research has been funded by several fellowships and awards, including the Mellon International Dissertation Research Fellowship. In addition to her native Kurdish and Persian, Azadeh works in English, French, and Arabic.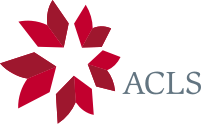 The Mellon/American Council of Learned Societies Dissertation Completion Fellowship supports a year of research and writing to help advanced graduate students in the humanities and related social sciences in the last year of PhD dissertation writing. The program encourages timely completion of the PhD and is open to scholars pursuing humanistic research on topics grounded in any time period, world region, or methodology. A grant from The Andrew W. Mellon Foundation supports this program.
Including this year's class of recipients, Northwestern has had twenty-four winners of this award.
Contact Stephen Hill at s-hill@northwestern.edu to learn more about the Mellon/American Council of Learned Societies Dissertation Completion Fellowship.