Investments
Targeted FY 2022 Investments
Strengthening the faculty and staff compensation pool
Restoring support for our basic infrastructure through targeted investments in information technology and facilities
Funding priority needs to maintain the health and safety of our community during the pandemic
Health and Safety
Assistant Vice President for Wellness and Dean of Students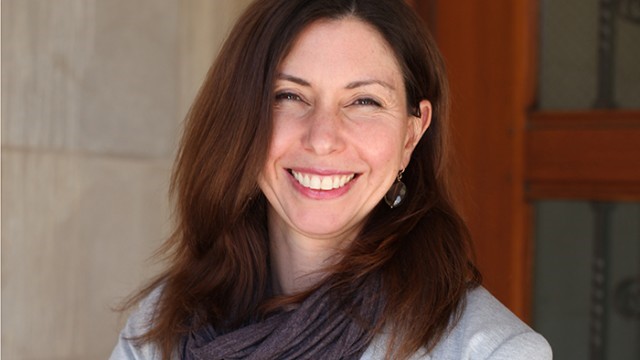 Mona Dugo will oversee wellness and well-being initiatives for students.  Dugo has served as interim dean of students since August 2020, helping students navigate the complexities of University life through the COVID-19 pandemic. During this time, she worked to establish partnerships with the Office of the Provost to provide additional support for students who take a medical leave of absence; changed the way in which wellness checks for students are implemented; and co-developed training for faculty and academic advisors on student wellness and well-being concerns.  
Health Resources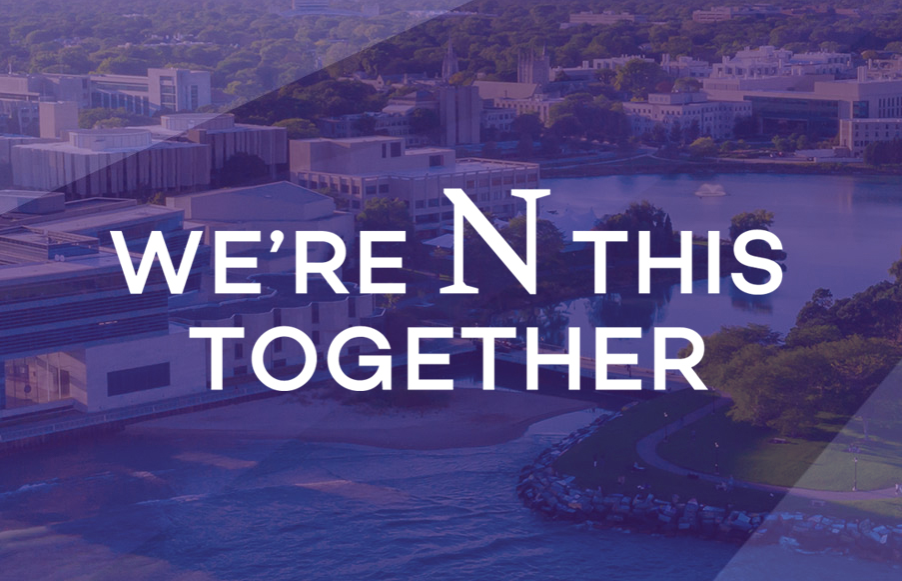 To help support the Northwestern community and to increase testing flexibility, we are offering a new tool to help foster the health and safety of you and your family.  Northwestern has secured a large number of the newly FDA-approved Abbott BinaxNow over-the-counter rapid tests, which we are making available to faculty, staff, and students at no cost. 
COVID-19 Response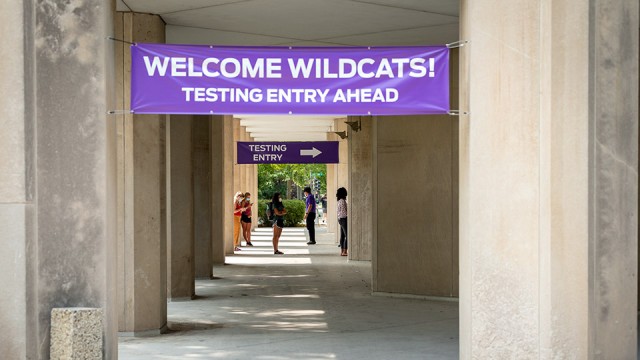 Operating two COVID-19 testing sites across Northwestern and Quarantine & Isolation Housing is an important part of maintaining a safe and healthy environment. Asymptomatic testing is available for all students, faculty, staff, and visitors. Unvaccinated students, faculty, and staff are required to complete two Abbott rapid antigen tests every week. You can learn more about how Northwestern is responding to COVID-19 on our dashboard. 
Information Technology and Facilities
Mudd Hall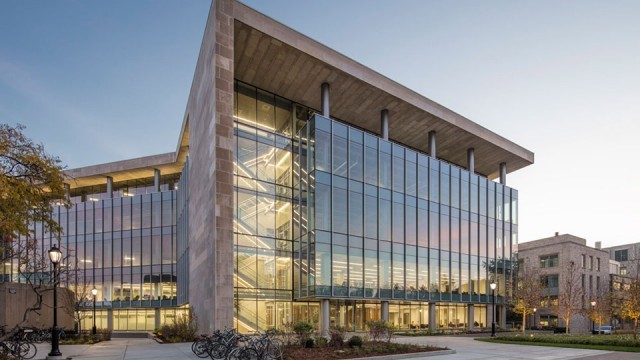 Northwestern will complete the interior build-out of the top two floors of the three-story Mudd Hall. Comprising 77,000 gross square feet, this project will introduce new research space by Fall 2023. The new space will house interdisciplinary wet labs, as well as offices and support spaces for Weinberg College of Arts and Sciences and McCormick School of Engineering and Applied Sciences.
Jacobs Center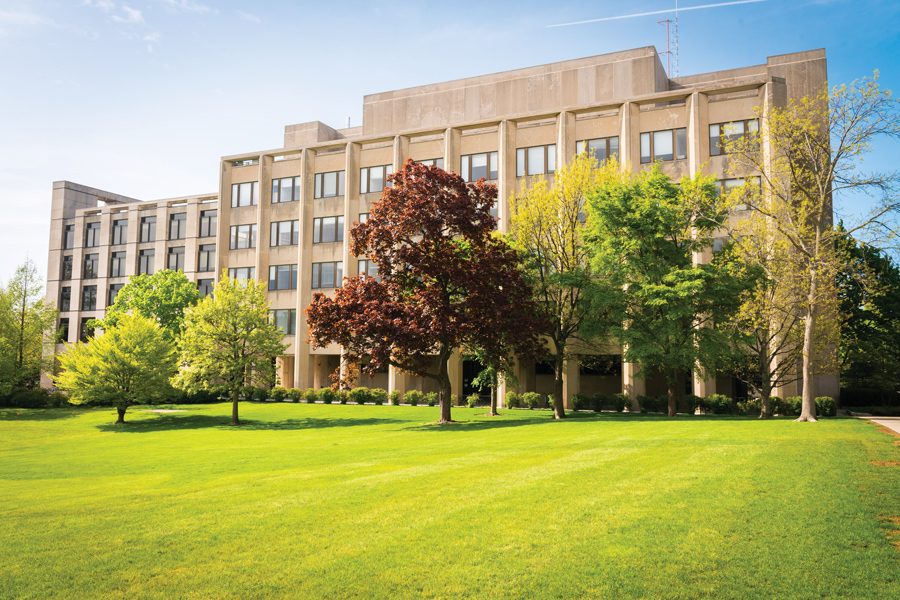 Northwestern plans to transform the Jacobs Center into a lively forum for flexible and adaptive teaching and research, for which the University is renowned. Jacobs will re-emerge as a dynamic academic platform for Northwestern's social sciences, initiatives in data science and rapidly expanding global engagement — anchored by the Roberta Buffett Institute for Global Affairs.
1801 Maple Ave.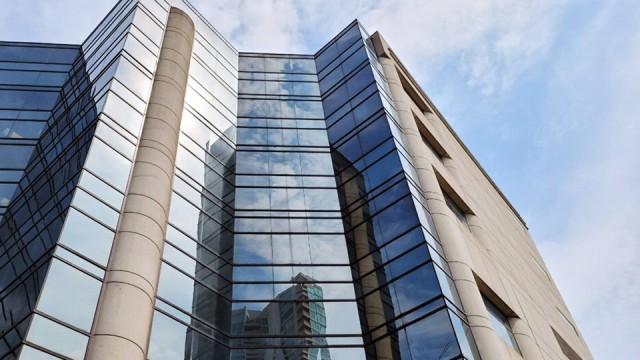 Northwestern will create a multimillion-dollar technology accelerator in downtown Evanston to support startup companies led by Northwestern faculty in health, life sciences, and related fields, amplifying scientific discovery and innovation by supplying the laboratory space, networking opportunities, and management training necessary to address the world's biggest problems.