Events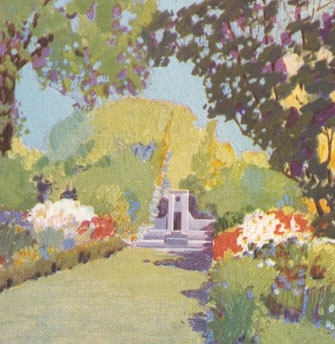 Join us for day trips to historical sites around Chicago, weekly meetings to brush up on foreign language skills, and group outings to hear guest speakers and lectures on the Northwestern campus. See Past Events of examples of previous outings.
Upcoming Events
University Circle invites you and your guests to a Tour of the Northwestern University Shakespeare Garden given by the Garden Club of Evanston Historian on the 100th Anniversary of the GCE on Wednesday, October 19, 2016 at 9:45 a.m. rain or shine (meet at West Entrance of Garrett Seminary).      
Kevin Leonard, University Archivist, will talk about Howe's Chapel.
Claudia Lane, the president of the Garden Club of Evanston, will speak about the history of the GCE and that of the Shakespeare Garden. 
Kevin Leonard will speak about the history of Dearborn Observatory.
Visit the Shakespeare Garden and Dearborn Observatory where Professor Smutko, Director of Dearborn Observatory, will join us on an informal tour.
At the end of Dr. Smutko's tour we invite everyone to join us for coffee and/or an early lunch at Norris Center.
Parking:  University Parking is allowing us to park 10 cars for free in the lot surrounding the football ticket office on the northeast corner of Central and Ashland, for those who wish to carpool to cut down on parking costs.  Otherwise attendees can park in the multi-story lots on campus at the North and South ends for $8.50 for the day. 
RSVP   Please let us know you are coming so we can alert you to any changes.
Jane Dampts (j-dampts@northwestern.edu, or Mary Alayne Schwartz (mks859@ameritech.net)