Events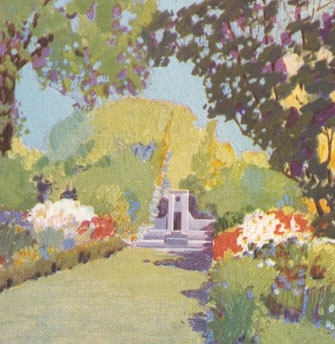 Join us for day trips to historical sites around Chicago, weekly meetings to brush up on foreign language skills, and group outings to hear guest speakers and lectures on the Northwestern campus. See Past Events of examples of previous outings.
Upcoming Events
Join the University Circle Ethnic Dining Group for Dinner at Sabri Nihari, 2502 W. Devon Ave. Chicago on Sunday, February 26 at 6:30 PM
Sabri Nihari (http://www.sabrinihari.com/) is located in West Rogers Park and serves a mix of traditional Pakistani and Indian food.
Cost for the dinner is approximately $25/person (not including beverages). Please note that alcohol is not served at the restaurant and there is also no BYOB.
We hope that you will be able to join us. Please reserve by February 20 by emailing or calling Elisabeth Malthouse - emalthouse@yahoo.com or 773-465-8411.