Events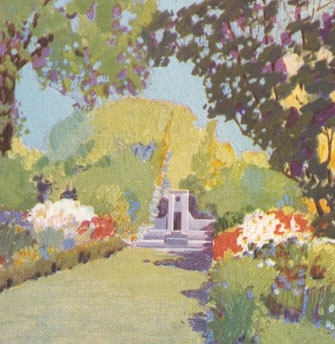 Join us for day trips to historical sites around Chicago, weekly meetings to brush up on foreign language skills, and group outings to hear guest speakers and lectures on the Northwestern campus. See Past Events of examples of previous outings.
Upcoming Events
WRAPPING PARTY:
We will wrap gifts for Settlement and have a cookie exchange on Monday, December 12 at 7 p.m. at Margaret Schatz's, 2426 Central Park Avenue, Evanston. Please let her know you will attend (mesharbor@gmail.com or 847-475-2365). If you can't come, please arrange with Margaret to deliver the gifts beforehand.
Gift wrap, bows, and boxes for gifts are welcome!  Bring 4 dozen cookies if you want to participate in the cookie exchange.
This year we are continuing our holiday gift giving tradition with the Northwestern University Settlement House. We will be purchasing gifts and gift cards for five families (19 individuals), selected by Settlement staff.  Instead of purchasing toiletries and cleaning supplies for each family, we are providing gift cards which may be used for these items.
GIFT DONATIONS:
The gift chart is included. Click on the link listed below and sign up on the chart yourself or call Carol Nielsen and let her know what you are willing to purchase. (carolsnielsen@sbcglobal.net or 847-869-1177).
FINANCIAL DONATIONS:
As always, we very much appreciate donations of money. Northwestern Settlement House is recommending that we provide each family with gift certificates totaling $200 for food. Send your check made payable to University Circle to Pat Ulmer, 2021 Noyes Street, Evanston, 60201. Note on the check that it is for Settlement House Holiday Fund.