Events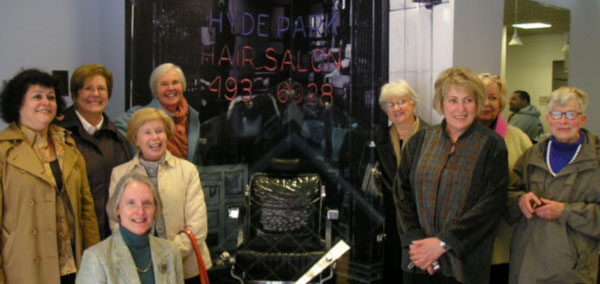 Join us for day trips to historical sites around Chicago, weekly meetings to brush up on foreign language skills, and group outings to hear guest speakers and lectures on the Northwestern campus. See Past Events of examples of previous outings.
Upcoming Events
Brunch at Koi
When:  Sunday, February 22, 11:30AM
Where: Koi, 624 Davis St., Evanston
We will be enjoying a variety of Chinese Dim Sum dishes such as shrimp dumplings, xialong bao (pork soup dumplings), shao mai, roasted duck, five spice marinated beef, stir fried baby bok choy, pork belly bao, salt & pepper shrimp, seafood pan fried noodles.
 Cost for the brunch will be around $15/person (excluding beverages, taxes and tips).
 We are hoping that you will be able to join us. Please reserve by February, 15 by emailing or calling Elisabeth Malthouse - emalthouse@yahoo.com<mailto:emalthouse@yahoo.com> or 773-465-8411