Wildcard Photo Submission
Northwestern University students, faculty, and staff are issued a campus Wildcard, the official Northwestern photo identification card. Once you have received your Northwestern NetID, you are able to submit your Wildcard photo. Please review the criteria outlined below before taking your picture.
You will be required to show an official picture ID (driver's license, state ID, or a valid, unexpired passport) when you pick up your Wildcard.
Wildcard Photo Requirements
Recent color photo
White, smooth background (Tip: Use a white towel, sheet or large piece of paper as a backdrop.)
Bright, even lighting
Centered, frontal view of full face – no profile
Cropped from just above the top of the head to the collarbone
Eyes open and visible (wear prescription glasses if you normally do so)
Acceptable file format: .jpg file format
Minimum size: 600px by 600px
Maximum file size: 2 MB
Acceptable Photo Examples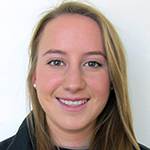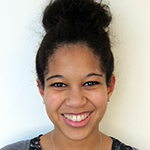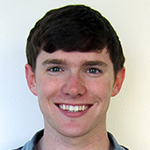 Unacceptable Wildcard Photos
Hats, sunglasses, or other items that obscure your face
Glare on glasses, shadows
Other visible people or objects in the photo
Inappropriate expressions or gestures
Senior portraits or school photos
Unacceptable Photo Examples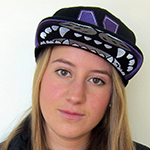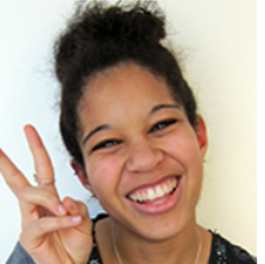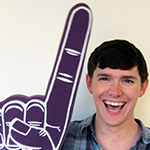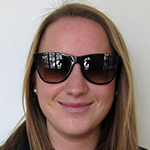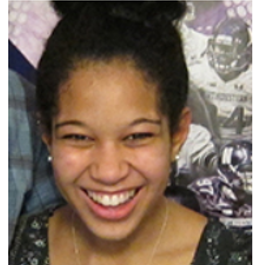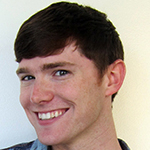 To view more examples of acceptable and unacceptable ID images, visit the U.S. Department of State website.

Note: Please DO NOT upload photos on behalf of another individual. You must log in with your NetID and password (Students and benefits eligible faculty and staff only)