One Book Ambassadors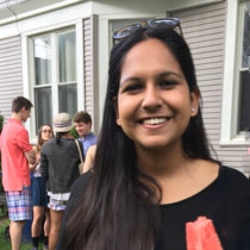 Pia Basu
Journalism and Political Science
I'm Pia Basu, a sophomore from New York City majoring in journalism and political science. During my time at Northwestern, I've been an opinions columnist for The Daily Northwestern, and been involved with Allison Hall Government as philanthropy chair. I'm also a member of Kappa Delta sorority, for which I am green chair. This fall, I'm excited to be a family ambassador, a mission leader for Supplies for Dreams, and of course, a One Book ambassador!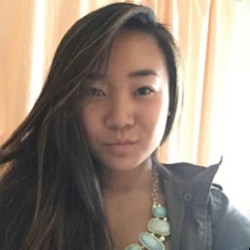 Melissa Keiko Calica
Cognitive Science
I am Melissa Calica, a rising sophomore in Weinberg studying Cognitive Science with a Certificate in Civic Engagement. I am from Irvine, California and enjoy baking, singing, and playing with my dogs. On campus I am involved in a cappella, chemical research, Greek life, and NU Nights.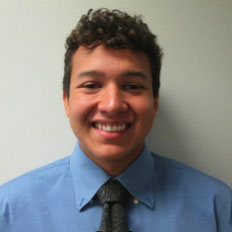 Lorenzo Gudino
I am Lorenzo Gudino, a member of the Fort Sill Apache tribe and a descendent of the Spirit Lake Lakota Sioux. My Native name is Mazakutkatl, translated to Song of the Deer. I grew up in Oak Lawn, IL, right outside of Chicago. I am the current treasurer of Northwestern University's Native American and Indigenous Student Alliance and an avid IM sports participant. I am really enthusiastic to be a part of One Book One Northwestern, as a Native American presence continues to increase on campus.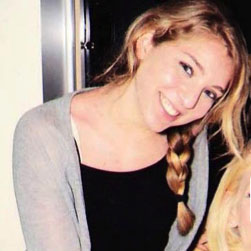 Marissa Mizroch
Journalism
I'm Marissa Mizroch, a rising junior studying journalism. I was born and raised in DC, but I spent more time eating cupcakes than acting like the people on "The West Wing." On campus I am part of the NUDM exec board and the Global Engagement Summit. I am very excited to be a One Book ambassador this year, and engage with the campus in new and exciting ways!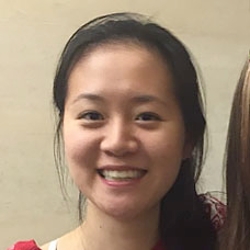 Shuoyang Sun
Industrial Engineering and Economics
Hi! My name is Shuoyang Sun, but you can call me Jessica. I'm a rising sophomore studying Industrial Engineering and Economics, and I plan on obtaining the Segal Design Certificate. I'm from Tucson, Arizona, and although I desperately miss the warm climate, I've come to love Northwestern as a second home. Outside of my classes and One Book, I work on outreach for the Society of Women Engineers and am Vice President of my residential college. In my spare time, I enjoy reading poetry. I'm very excited to be a One Book ambassador and can't wait to facilitate the necessary discussions within the Northwestern community.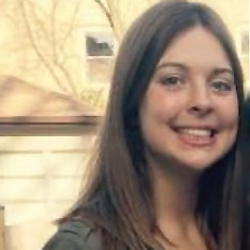 Emily Vogt
Neuroscience and Economics
I'm Emily Vogt, a sophomore Pre-Med student studying Neuroscience and Economics. I'm from Washington, DC and love reading, running, playing (and watching) sports, and being outdoors. I'm a proud member of the Northwestern Sailing Team, as well as a committee member of the Associated Student Government, and a volunteer at the Symphony of Evanston where I work with memory care patients.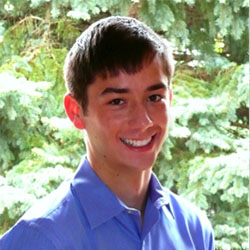 Jonathan Wrobel
Economics and Political Science
I'm Jonathan Wrobel, a rising sophomore from Naperville, IL, studying Economics and Political Science. Besides my work for One Book, I am a member of the Northwestern University Community for Human Rights, They Forget, We Remember, and Associated Student Government. I also like to eat ice cream, read short stories, and run. I am excited to help engage NU in the much needed conversations that One Book will bring to campus this year.