ARTica Promotions

ARTica's Special Events and Seasonal Projects
On this page: Spring Special Promotion, Wood slices, DIY Bisque To-Go, & Canvas Painting 
Fall Pottery Sale
Fall Pottery Sale features unclaimed pottery for use or just decoration. Big selection of decorated bisque, Mini Course instructor's examples, Ceramic Technician inventory and more. There is a good selection of hand-crafted one-of-a-kind pieces. Bisque items are good to use and food safe.
Prices range from $2-$5. Keep in mind to come ASAP to get the pick of the best!!! 
Acceptable payment- All major credit cards.  
Sale lasts -while quantities last!
---
Homecoming 2023
Homecoming 2023 Students Organizations can receive a deposit of $50 when you create a Homecoming Banner to show off Purple Pride and Spirit!
Sign up in ARTica Studios and pick up the free supplies (includes paints, brushes, banner). Promotion begins Wednesday, September 20 thru Monday, October 2.  All completed banners must be returned to ARTica Studios by Noon on Tuesday, October 3.  Banners will be on display all over Norris Center from October 3 - 8.
Banners must have the organization, name, logo, and the words "Homecoming 2023" or "Northwestern Homecoming 2023."  NO OTHER TEXT!
Organizations must provide a full chartstring to receive the transfer deposit of $50.
This activity is sponsored by Northwestern Alumni Relations and Development.
Please note space is limited to 20 organizations. 
---
DIY Projects to Go: Wood Slice Painting $10.00 
Supplies Provided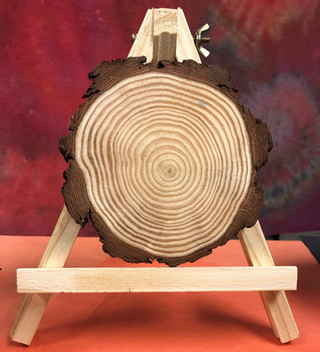 Tempera Paints ( Choice of up to 7 colors)
Wood Plank
3 Brush Pack
Adhesive wall hook for hanging your piece
Modge podge to seal your painting on the wood

Apply 2 coats of Mod Podge once paint dries
You have a choice of selecting up to 7 of the following colors (availability will vary)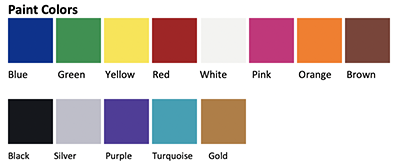 Instructions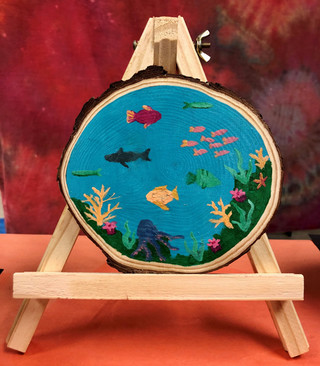 Draw a design in pencil directly on the wood before you paint your design or just get right to painting!
When completed -let the paint dry completely
Once the paint is dry- use foam brush to apply a layer of Modge Podge to waterproof the surface. Let the first layer dry and put on a second layer.
Recommend Painting on One Side Only!
Clean Up Instructions
Paints are washable but may still stain, work on newspaper or some type of table covering
Wash brushes with warm water until they are clean
Allow the Modge Podge on the surface to completely dry
Hang your piece and enjoy!
---
DIY To Go!
ARTica now has many projects you can purchase online here for DIY TO GO.  Come to ARTica Monday through Friday 12-4:00 pm to pick up the materials and complete the project on your own time at home!
Bisque Projects
Pictures of what each bisque piece looks like can be found here.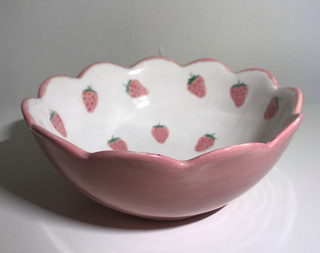 Materials we provide includes:
chosen bisque piece
pencil
3 brushes
choice of 5 glaze colors you select- BY NUMBER!
glazing instructions
Include your glaze selections in the Special instructions on the Online Menu or email them to articastudios@u.northwestern.edu
Glaze your piece at home and then drop it off at ARTica Studios for firing.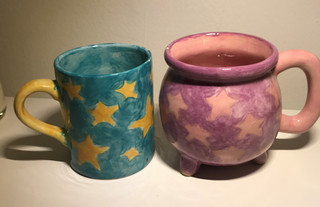 You must also return the brushes clean and any unused glazes. Once your bisque piece is fired you are ready to take it home and enjoy your new piece!
Make sure to follow the instructions provided for the best results. 
Glaze Chart
For color options please choose 5 of the following glazes by number.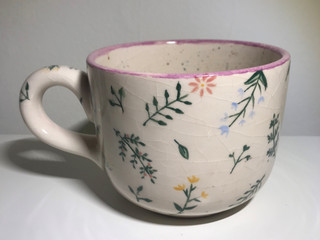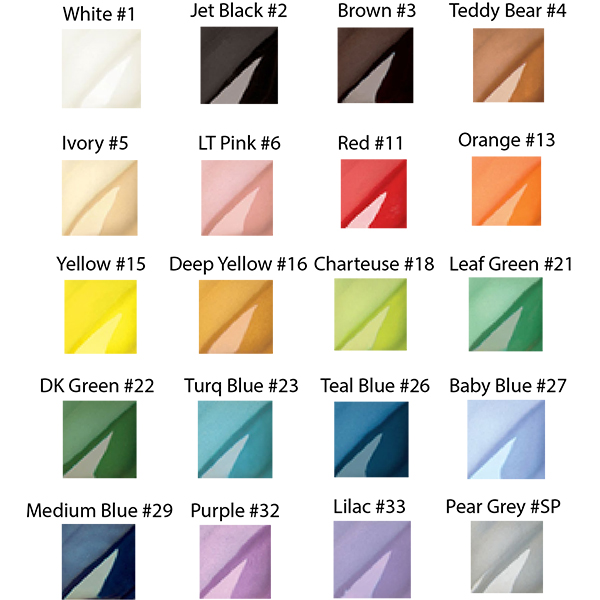 ---
Canvas Painting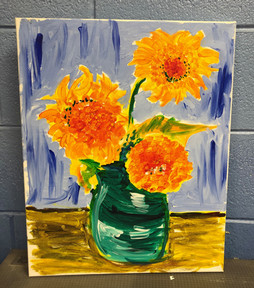 Includes: 
canvas (Sizes 8X10, 12X12 11X14 and 16X20)
5 acrylic paint colors (2ozs -white, black, red, yellow, blue)
3 brushes
color mixing chart
pencil
paper plate
palette stick
2 sheets of mix media paper
information sheet.
Prices range from $7-$20