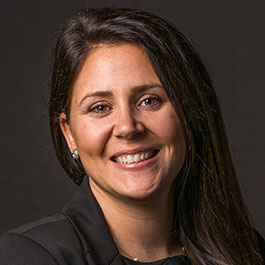 Karin Hamel
MSES Career Coach; President at PremiStar

Karin Hamil is a career coach for Northwestern's Master of Science in Energy and Sustainability (MSES) Program.
Before joining PremiStar, she was responsible for Services in the US Digital Buildings business at Schneider Electric, driving profitable growth as well as leading the transformation of digitally enabled services. 
She has a diverse background with roles in customer care, sales, marketing and operations in the IT, Energy Management and Automation space.
Karin is a graduate of the University of Rhode Island and currently serves on the Board of Directors for The Service Council™.