OBON ambassadors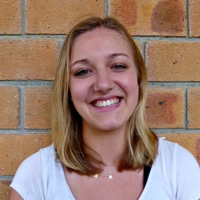 Emily Drewry
Journalism, International Studies, Global Health
I'm Emily Drewry, a rising senior studying journalism, international studies, and global health. I'm from Waunakee, WI, a small town outside of Madison. At school, I've been involved with Dance Marathon, the exec board of my sorority, and Homecoming Exec. I absolutely love traveling and hope to live and work abroad one day. I'm excited to get more involved with One Book, a program I've loved since I came to NU my freshman year.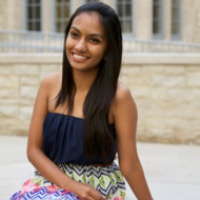 Prarthana Gupta
Communication Studies Major/ Aspiring Integrated Marketing Certificate and Digital Media Module
My name is Prarthana Gupta and I am a rising sophomore. I am a Communication Studies major and Business Institutions Program Minor. Coming from Hyderabad, India, I am also the Co-Founder of an application enhancement firm 'Dream Scheme'. At Northwestern I am a member of Kappa Delta Sorority, the Public Relations Chair for the International Student Association and part of the Social Media team for STITCHFashion. Along with that I am also a Career Ambassador for the University Career Services.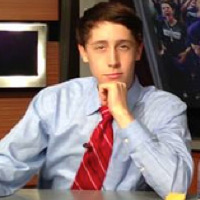 Daniel Isaacson
Economics/Chinese/Transportation & Logistics
My name is Daniel Isaacson, and I am a Sophomore interested in studying transportation economics in China. On campus, I'm involved with FUP, the Zeta Beta Tau fraternity, Campus Solutions, and the human sexuality laboratory. I'm incredibly excited to work with One Book during the upcoming year, and I think the topic is particularly relevant to our campus and our city.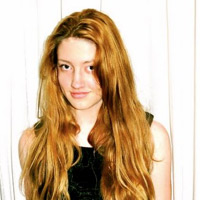 Alyssa Kincaid
History Major/World Literature Minor
I'm Alyssa Kincaid, and I'm a Weinberg junior majoring in History and minoring in World Literature. I grew up in Los Angeles, California and find myself frequently missing the sunny weather. In my free time I enjoy trying out food at local Evanston restaurants and exploring outdoors when it's not freezing cold out. As a student at Northwestern I've been involved in leadership positions in Wildcats for Israel and North by Northwestern as well as social media and marketing research within Medill Integrated Marketing Communications. I'm looking forward to trying out a mostly fresh slate of activities in the Fall, including helping to promote this year's incredible OBON selection.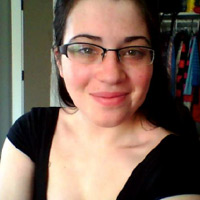 Karina Sirota
Computer Science, Communications, IMC
I'm Karina Sirota, a rising Sophomore studying Communication Studies and Computer Science, and hopefully getting a certificate in IMC as well. During my time at Northwestern, I have been very active in my residential college, Chapin, as well as a member of the student marketing group F&F. I am fortunate to be working in the WebUse lab as an Undergraduate research assistant, studying how people use the internet. I am super excited to be a One Book ambassador and hope to start important discussions that we need to have here on campus!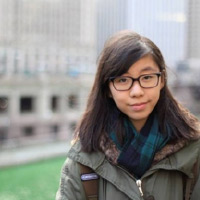 Ina Yang
Journalism/Art History
Ina Yang is a rising senior at Medill with a minor in art history. She's a food-obsessed photographer, amateur museum aficionado, and a book girl who loves traveling the world. She also claims to be the ultimate Harry Potter fan. A native of Guangzhou, China, Ina was raised in various cities in both China and the U.S. and now calls the city of Chicago her home.