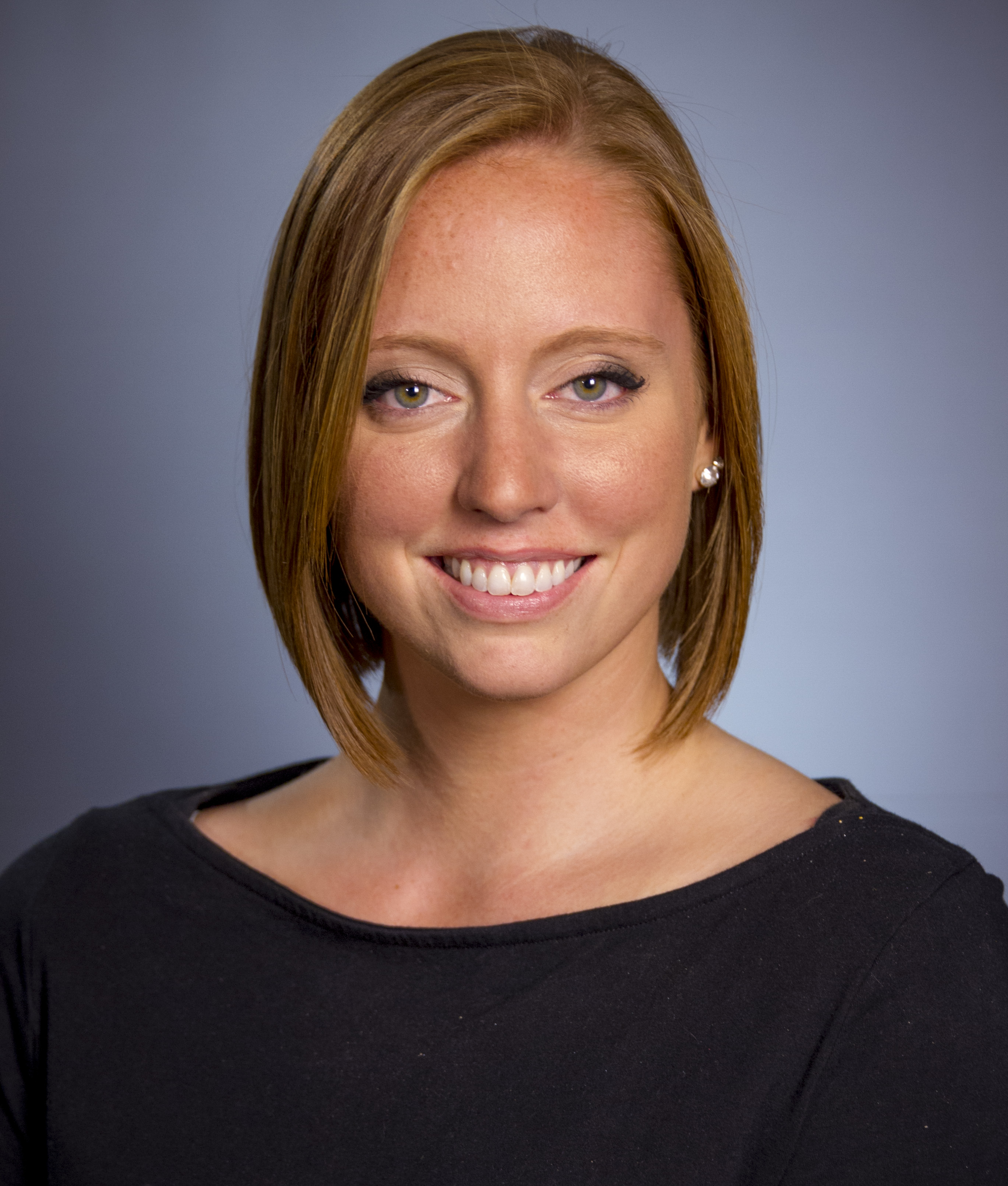 Assistant Director & Health Professions Advisor
Originating from Rochester, New York, Felicia (she/her/hers) attended Allegheny College located in Northwest Pennsylvania where she studied psychology and biology and played college softball. She moved on to DePaul University where she obtained her Masters of Education in Counseling with a focus in college student development. While in graduate school she held positions in leadership development, athletics advising and diversity, equity & inclusion.

Prior to joining Health Professions Advising, Felicia worked as an athletics academic advisor and student-athlete development coordinator at Northwestern, and an advisor for the Biological Sciences Department at DePaul University.

In her spare time, you can find her walking her dog, Bernice, (aka Bernie), hitting up a local street or art festival, enjoying the improv comedy scene in Chicago and playing slow pitch softball!