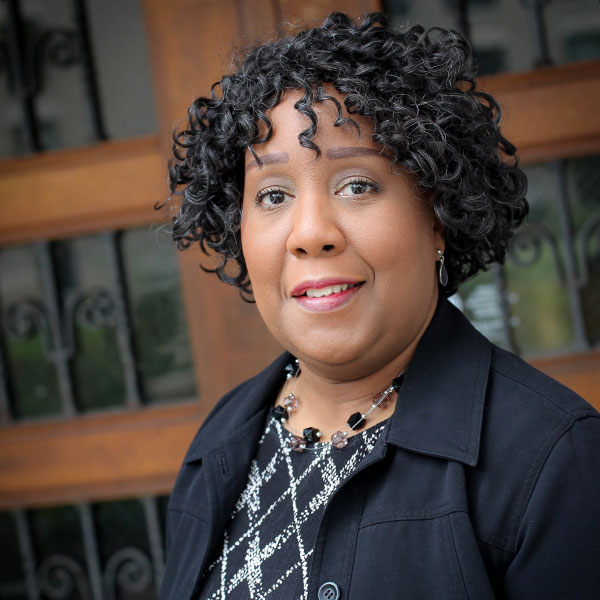 Program Assistant - Dean of Students Office
In June 2015, Paula joined Northwestern as a temporary employee in the Human Resources Department. Currently, as Program Assistant, she supports the work of both the Office of Student Conduct and Student Assistance and Support Services.

Although a Chicago native, Paula considers herself an honorary Evanston resident after spending more than 20 years working in Evanston. Previously, she worked at an Evanston pension and benefits organization where she held numerous positions, including Team Leader, Training Specialist and Plan Compliance Coordinator.

What Paula enjoys most about her work at Northwestern is interacting with students and helping them understand department policies and procedures.

In her spare time, Paula loves reading, teaching baking classes and spending quality time with friends checking out local eateries and restaurants.