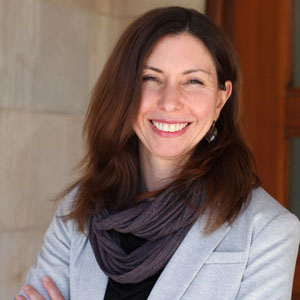 Assistant Vice President of Wellness and Dean of Students
Mona Dugo is the Assistant Vice President for Wellness and Dean of Students for Northwestern.  She oversees a large well-being portfolio including Health Promotion and Wellness; Center for Awareness, Response and Education; the Office of Community Standards Student Assistance and Support Services; Family Engagement; AccessibleNU and Off Campus Life.
She earned her bachelor's degree in psychology from Indiana University and her masters is social work from the University of Chicago.  She has worked in the field of mental health at universities for over twenty years with a particular focus on holistic well-being.  In her spare time Mona enjoys spending time with her family and exercising on the lake front with her dog Pete.