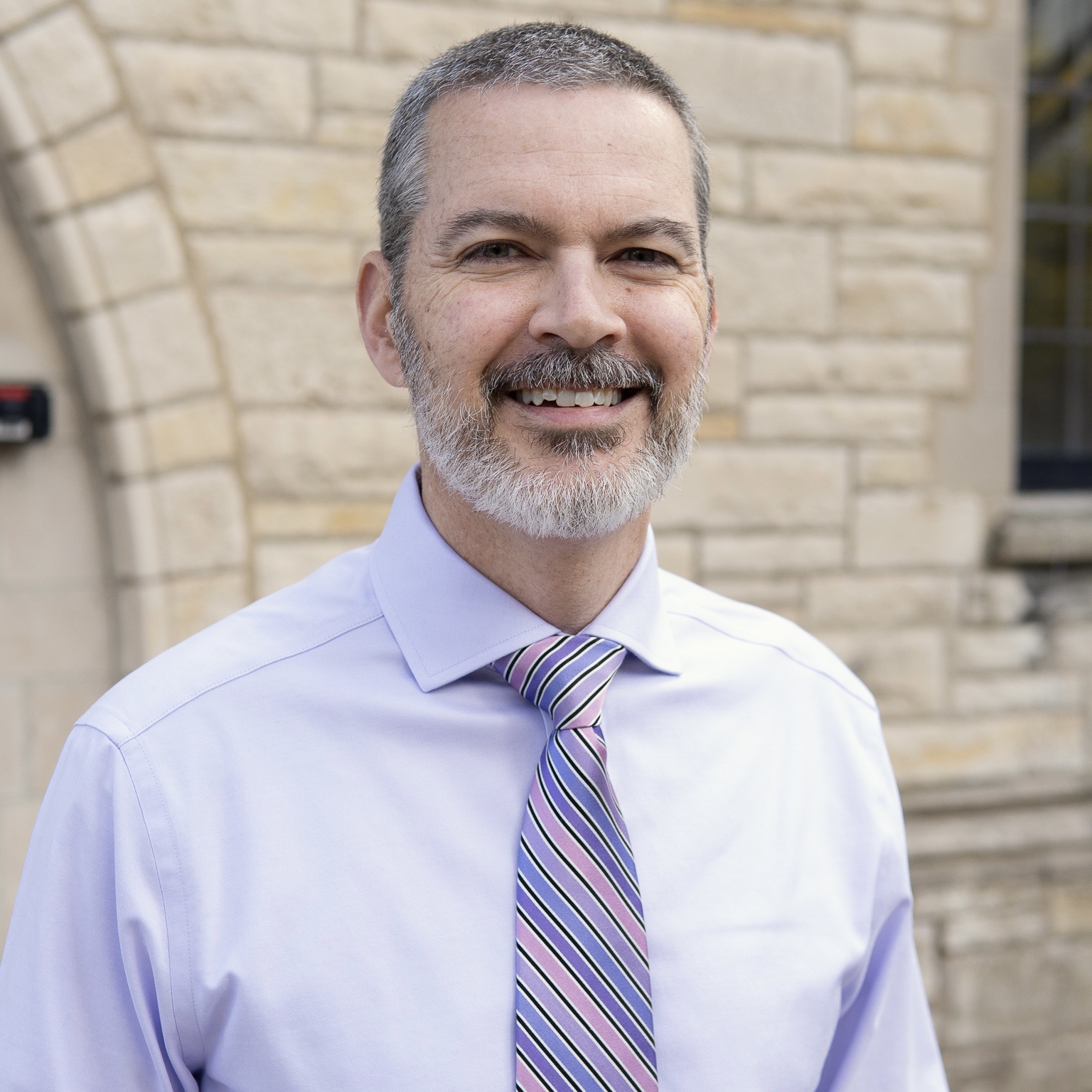 Assistant Dean & Director of Strategy & Operations
Jason serves as Assistant Dean and Director of Strategy and Operations in the Dean of Students office. That role includes directing the Off-Campus Life office, managing the Administrator on Call program and its alignment to other on-call systems at Northwestern, and overseeing the department's use of the Maxient database.
Jason is in his ninth year at Northwestern, a long enough time that the offices he once worked in are now called different things. Jason previously worked as a Senior Equity Specialist (an investigator) in what is now the Office of Civil Rights and TIX Compliance, and as an Assistant Director in Northwestern's Office of Student Conduct (now the Office of Community Standards).
Jason's work prior to Northwestern included multiple residential life positions at other institutions, and 3 years of middle school teaching prior to that.  Jason holds a bachelor's degree in social studies education, and a master's degree in higher education/college student personnel.
Outside of work, Jason enjoys spending time with his four children, kayaking, fishing, baking, reading, and cheering on the Green Bay Packers (nope, not the Bears).