Making the most of your resources
It can be hard to save in college, but finding little ways to stretch your dollar further and save some income makes big difference in the long run. We put together some tips and suggestions to save some money and avoid financial stress later.
Related Resources (Cash Course)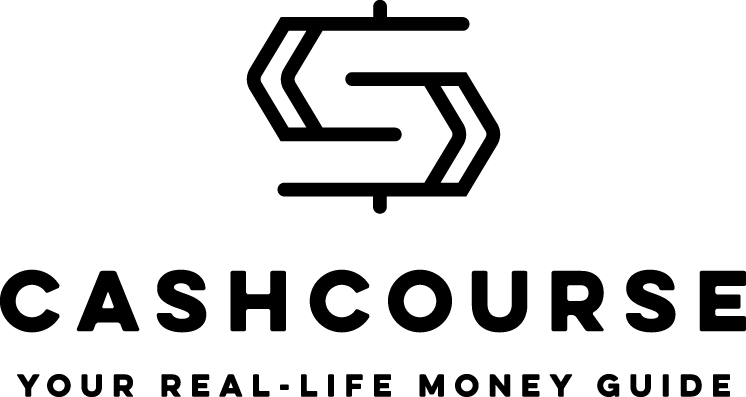 Northwestern's Financial Wellness program has teamed with the non-profit organization National Endowment for Financial Education (NEFE) to provide online financial management resources to Northwestern students. CashCourse is a free online program designed to assist students and alumni manage their finances.
Sign-up for your free account today!