Move forward & make plans
Planning is the best way to keep your finances strong. Whether you're thinking short-term with living off campus or long-term with retirement, check out the resources below to explore ways that you can start planning. Making good decisions now can allow you to spend reasonably, save money, and have peace of mind later! Your future self will thank you.
Related Resources (CashCourse)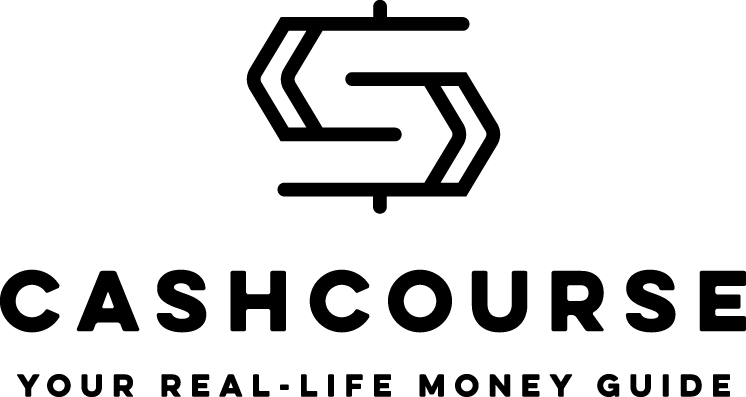 Northwestern's Financial Wellness program has teamed with the non-profit organization National Endowment for Financial Education (NEFE) to provide online financial management resources to Northwestern students. CashCourse is a free online program designed to assist students and alumni manage their finances.
Sign-up for your free account today!