Protecting our identity.
We've created a few simple rules to help maintain the integrity of the identity system. 
Color
Our wordmarks can appear in three colors: Northwestern Purple, white and black.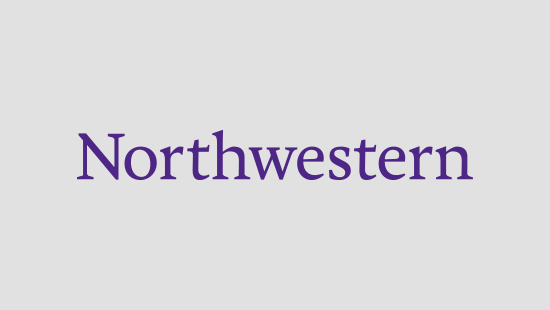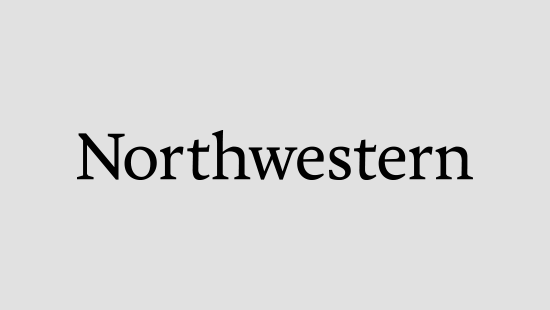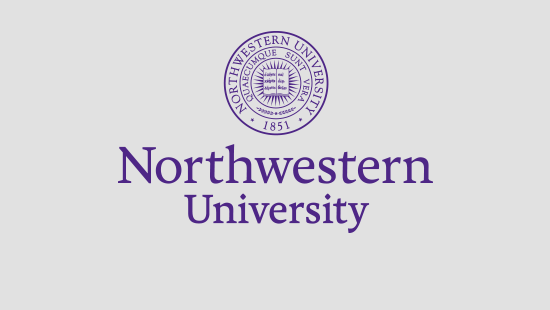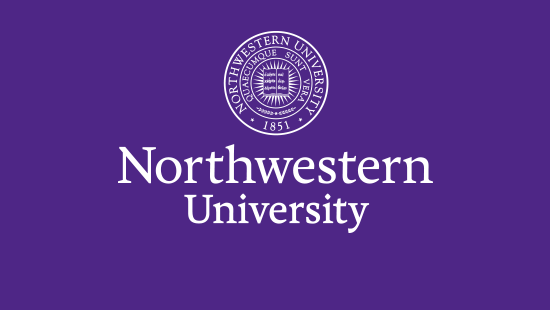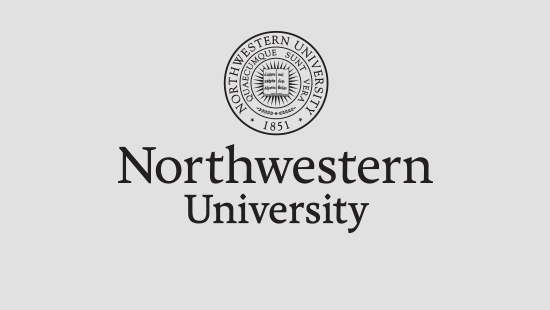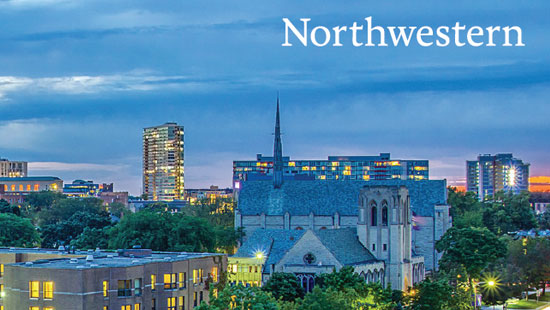 In most cases, use Northwestern Purple or white; black should be reserved for when color is not an option. 
In some cases, our wordmark can be reproduced using special printing techniques. Be sure to have any alternative print techniques approved by Global Marketing.
Size and Space
Find rules that ensure legibility and accurate reproduction in all sizes and applications.
Wordmark Size
When using our small-scale wordmarks, you will need to follow minimum/maximum size guidelines.
Exclusion Zones
An exclusion zone is a specific amount of empty space that must be maintained around our wordmarks. 
Trademark Licensing
Northwestern has exclusive rights to its name, logos, trademarks, songs, mottos, and mascots and prohibits their unauthorized use.
The Trademark Licensing Office must approve all products and designs
Vendors must be licensed by the University
Merchandise using the wordmark or academic N must include the registered trademark symbol ®

Merchandise using a lockup must include the trademark symbol ™



trademark licensing

Back to top