Wordmarks, lockups and smaller symbols.
We have introduced a wordmark to replace the University logo, as well as new lockups that present the wordmark with school and department names. Access files for the main University wordmark and formal lockup below. Additional brand assets are also available:
Wordmark
Our wordmark is the primary identifier for the University, relating all entities within our institution.
Although there are three versions of our wordmark, in most cases, our heritage and reputation allow the Northwestern name to stand on its own.
Northwestern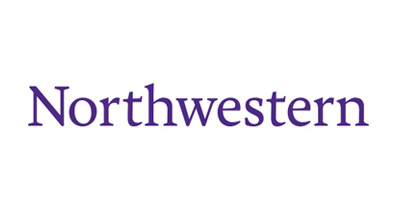 This is the preferred version of our wordmark. In most cases, our reputation precedes us and the word University is not needed. 
Northwestern University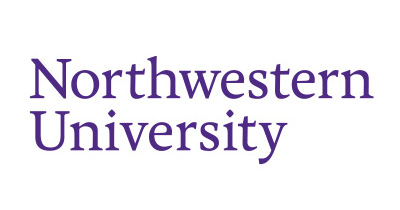 Sometimes we need to be more specific. Use these wordmarks if an audience may be unfamiliar with Northwestern as an institution, such as in admissions materials.
Formal Lockup
In the formal lockup, the wordmark is paired with the official University seal.
By reserving the seal for formal, high-profile, and sophisticated communications, we can elevate it to a place of honor and importance. The formal lockup can be used in either a stacked or horizontal configuration. Use the version most appropriate for the format at hand. The seal must always be used in conjunction with the wordmark in one of these lockups.
Horizontal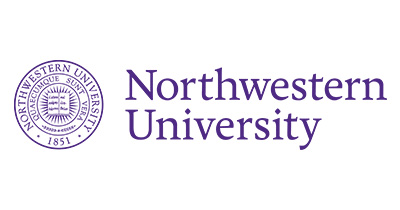 Vertical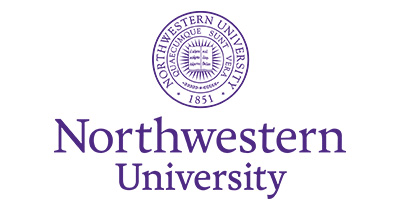 The seal is best reserved for instances such as diplomas, commencement and convocation, formal events, and engravings and architectural etchings. 
The formal lockup is only available upon request. Please contact Dana Langtiw with any inquiries.
Back to top