Digital Accessibility
Guidelines and Issue Reporting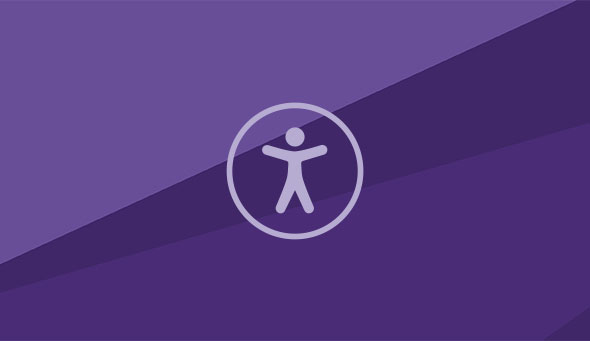 Digital Accessibility Guidelines
Northwestern guidelines for personnel responsible for
websites
, digital assets, purchases and
collaboration tools.
View the Digital Guidelines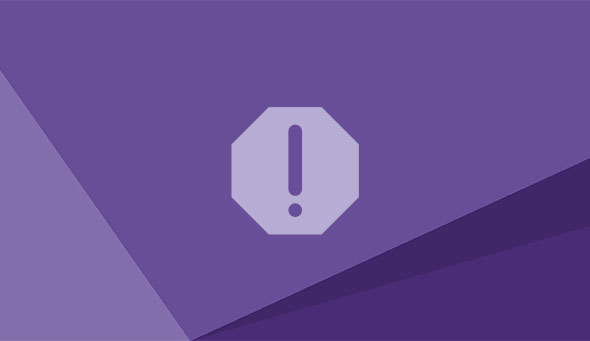 Report a Digital Issue
Report a digital accessibility issue or provide feedback using the form in our Get Help section. The Office of Equity will review your request.Report an Accessibility Issue
Training opportunities
Find accessibility training options and information on Universal Design for Learning in our Accessibility website Training Opportunities page in the Resources section.