Northwestern Will Highlights
The Northwestern University Strategic Plan is built upon four strategic pillars:
Discover creative solutions
Inspiring research, new knowledge, and creative expression
We will work together through research and innovation to create solutions to problems that will improve lives, communities, and the world.
Integrate learning and experience
Extending the academic experience beyond the classroom
We will, more than ever before, integrate student learning with experiences in the world beyond the classroom.
Connect our community

Growing stronger through the richness of diversity
We will close the gap between intentions and outcomes to connect individuals from widely diverse backgrounds and life experiences to a truly inclusive community.
Engage with the world

Expanding our impact at home and abroad
We will, through strategic partnerships, engage locally, nationally, and internationally to heighten our global impact for the greater good.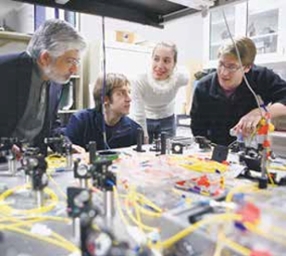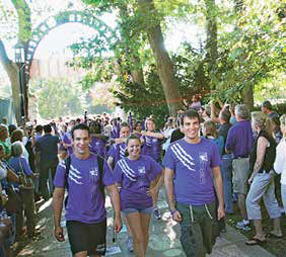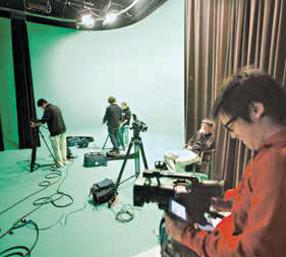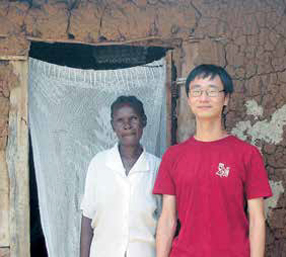 The following video shows highlights from President Morton Schapiro and Provost Dan Linzer's presentation of the plan to the Northwestern Community.Below the video is an extended audio version of Provost Linzer's presentation.
AUDIO: Listen to Provost Daniel Linzer present Northwestern's new strategic plan