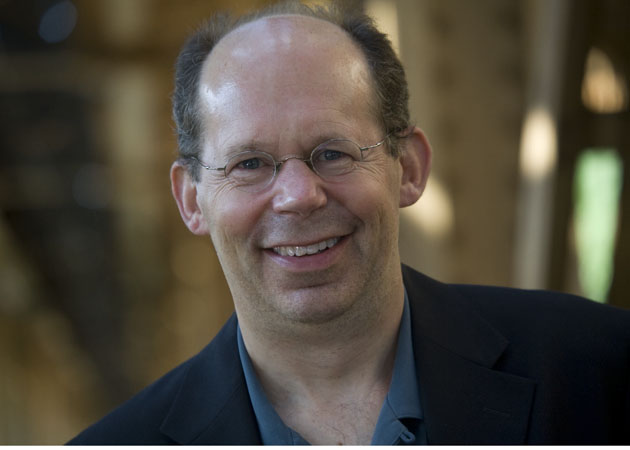 About the Author
Alex Kotlowitz is the author of Never a City So Real, The Other Side of the River and the national bestseller There Are No Children Here which The New York Public Library selected as one of the 150 most important books of the twentieth century.
Kotlowitz, whose stories one reviewer wrote "inform the heart," is a regular contributor to The New York Times Magazine and Public Radio's This American Life. His work has also appeared in The New Yorker, Granta, The Washington Post and The Chicago Tribune, as well as on PBS and NPR.  His play An Unobstructed View (co-authored with Amy Dorn) premiered in Chicago in June of 2005. He teaches writing at Northwestern University.
A former staff writer at The Wall Street Journal, his book and journalism honors include the Helen Bernstein Award, The Chicago Tribune's Heartland Prize for Nonfiction, the George Foster Peabody Award, the Robert F. Kennedy Journalism Award, and the George Polk Award. He is also the recipient of seven honorary degrees.
Early word on Never a City So Real
The best $16 you'll spend all summer will be on Never a City So Real….It's a fine successor to Nelson Algren's Chicago: City on the Make as a song to our rough-and-tumble, broken-nosed city…"
–– Henry Kisor, Chicago Sun-Times 

Chicago is an awfully big place to fit into a small book, but Kotlowitz is a master of distillation….Kotlowitz is an omnivorous observer, discerning listener, and unassuming witness to urban life…. (Never a City So Real is) clear-eyed testimony to his great affection for this no-nonsense city and his infinite fascination with humankind.
–– Donna Seaman, Booklist