About the Yidan Prize

The Yidan Prize was founded in 2016 by Dr. Charles Chen Yidan, the core founder of Tencent Holdings Limited. The Prize aims to recognize and support changemakers for their most forward looking innovations that can create sustainable impacts on education systems for a better future. The Prize comprises two categories – the Yidan Prize for Education Research and the Yidan Prize for Education Development. The Prize is financed and governed by an HK$2.5 billion (about US$320 million) independent trust.
Through a series of initiatives, including this conference, the Prize serves to provide a platform that allows the global community to engage in conversations around education and to play a role in education philanthropy.
For more information, please visit www.yidanprize.org.
Yidan Prize Conference Series
Since the establishment of the Prize, the Yidan Foundation has sponsored conferences at universities around the world, with other conferences held at the University of Cambridge and Harvard University.
In 2018, Larry Hedges, Board of Trustees Professor of Statistics at Northwestern University, and Dr. Anant Agarwal, Founder & CEO of edX, were awarded the Yidan Prize.
This conference highlighted new directions for research and development inspired by the work of the 2018 Yidan Prize Laureates, including the role that evidence plays in addressing inequities and improving practice in education.
About the Founder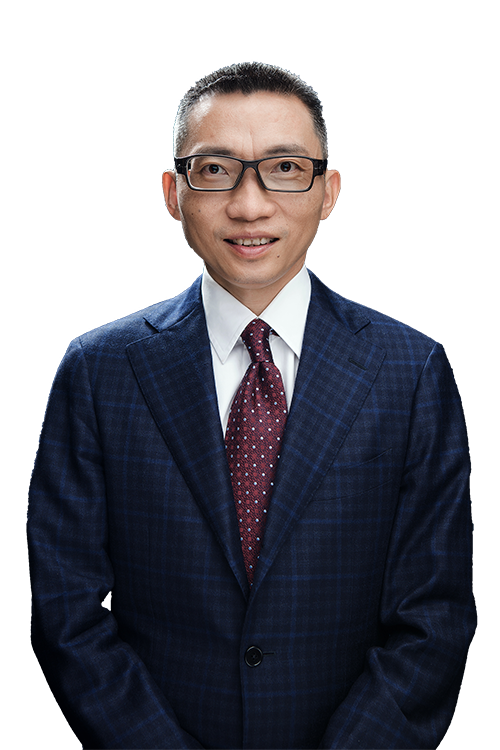 Dr. Charles Chen Yidan established the Yidan Prize in 2016 with a mission to make the world a better place through education.
Charles is recognized as China's Internet philanthropy pioneer. He co-founded Chinese Internet giant Tencent in 1998. In 2007, he launched the Chinese Internet industry's first charity foundation with his partners – the Tencent Charity Foundation – of which he remains honorary chairman.
Apart from his charity work with the Tencent network, Charles undertakes other education philanthropy. Since 2009, he has been supporting the Wuhan College, a private non-profit university in China. He topped the Forbes China Charity List in 2017.
Charles holds a Bachelor's degree in Applied Chemistry from Shenzhen University and a Master's degree in Economic Law from Nanjing University. He served as a Visiting Scholar of Stanford Law School in 2014 and was conferred the Degree of Doctor of Humanities (honoris causa) of The Hong Kong Polytechnic University in 2017.
For more information on Charles Chen Yidan, please visit www.yidanprize.org/the-founder.