One Book One Northwestern Fellows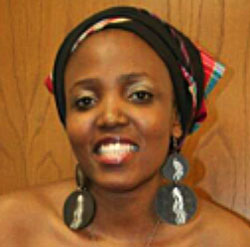 Stephanie Kuyah
McCormick - Industrial Engineering and Economics
My name is Stephanie Kuyah and I am an International student from Kenya! I am a rising sophomore and most times when am not dreaming about Kenya, I am dreaming about agriculture. Something about being a farmer makes me tick. So when I heard One Book One Northwestern this coming academic year would be about Kenya and especially about sustainable farming I jumped on the chance to be a 2013-2014 fellow and I can't wait to meet you all later in the year! I am an Industrial Engineering major,BIP minor and maybe an economics minor. I mostly enjoy hanging around the lake-fill on campus on warm days and just listening to the waves or reading a good book. Aside from that a considerable amount of my free time is spent on coming up with entrepreneurial projects and figuring out if they are viable undertakings or not. So come get ready to enjoy the amazing events that OBON is known to host and again I can't wait to form lasting ties and friendships all courtesy of OBON!"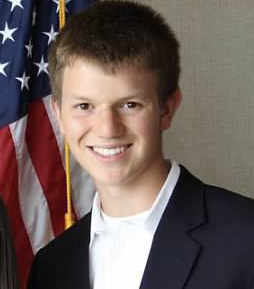 Ben Levey
Weinberg 2017 - Undecided
My name is Ben Levey, and I'm a Weinberg freshman & Kaplan Scholar from Milwaukee, Wisconsin -- go Bucks/Packers/Brewers/Chinooks! Before fall quarter started, I participated in the Freshman Urban Program. I hope to continue my involvement with FUP and become involved with the club tennis team and other community organizations during my time on campus. I'm excited to join the other OBON fellows in bringing the Northwestern community closer together and joining an important global conversation.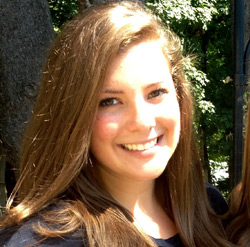 Julia Coppelman
Weinberg - Political Science & Legal Studies
I'm Julia Coppelman, a rising senior studying Political Science and Legal studies. I'm originally from Holliston, Massachusetts, a small town right near where the Boston Marathon starts. Here at Northwestern, I'm a co-chair of Northwestern Community Development Corps (NCDC), a facilitator for the Northwestern Engagement Coalition, a member of Students Consulting for Non-Profit Organizations, and a tour guide. I'm so excited to be a One Book fellow this year, and look forward to an engaging, interesting, and eye-opening experience!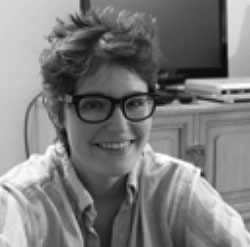 StephieKate O'Connor
Weinberg 2013 - Psychology and Urban Studies
I'm StephieKate O'Connor, a rising senior majoring in Psychology and Urban Studies.  Born and raised in Appleton, Wisconsin – I am (as expected) a huge Packer fan and cheese connoisseur. When I'm not working at the pool, I can be found attempting to cook the perfect tamale, coaching Special Olympics, and exploring Chicago as one of the co-chairs of the Freshman Urban Program. I am excited to be a One Book Fellow and have the chance to connect people from diverse backgrounds in conversations about global engagement and community.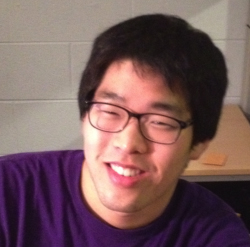 Albert Song
Weinberg 2015 - Biological Sciences/Statistics
I'm Albert Song, a junior majoring in Biological Sciences. I grew up in Texas and Utah, but I was born in Milwaukee, Wisconsin. Here at Northwestern, I've been fortunate to be involved in virology research in the Robert Lamb Laboratory along with NU Gives Back and Living Wage. I'm thrilled to serve as a One Book Fellow this coming year - one of the draws of Northwestern is the city of Chicago and through One Book, I think that we will be able to be immersed in the culture of Chicago. I hope that One Book helps you embrace Chicago and I hope that One Book will help you connect with valuable friends and mentors. See you soon
Interested in being involved in the One Book One Northwestern 2014 - 2015? 
The deadline to apply is 5 p.m. September 23.
Questions? Email Nancy Cunniff at n-cunniff@northwestern.edu.
For more information about the Ambassadorship, please visit the application page.