Stories with no Author
Narrative Science uses artificial intelligence to transform data into narrative text
Larry Birnbaum, chief scientific advisor at Narrative Science and a professor of computer science and journalism at Northwestern.Artificial intelligence takes on a new role as author at Narrative Science, a company co-founded by Northwestern professors Kristian Hammond and Larry Birnbaum.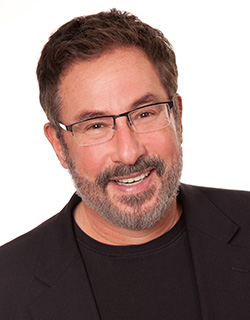 The company's patented technology, Quill, uses artificial intelligence to turn data into narrative text. Blending computer science and journalism, Quill generates business reports, customer communications, website content and more, drawing from operational data, customer information, financial metrics and any number of other data sources.
"The amount of data available today is overwhelming. It would take an army of analysts to turn it into something useful," said Birnbaum, chief scientific advisor for Narrative Science. "Our technology has broad applicability to quickly turn data into meaning."
Quill resulted from an interdisciplinary course Birnbaum and Hammond taught at the Medill School of Journalism, Media, Integrated Marketing Communications and from their collaboration with computer science and journalism students.
Kris Hammond, chief scientist at Narrative Science and a professor of computer science at Northwestern.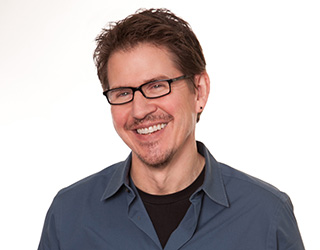 One of Quill's first stories was about a Northwestern Wildcats baseball game -- generated entirely from the game's box score and play-by-play information. Now, Deloitte, USAA, Mastercard and Credit Suisse are just a few of the more than 100 customers using the intelligent system to automatically generate data-driven narratives.
 "When you're an engineer, you need to build things for people to use," said Hammond, chief scientist for the company. "It's not just about what the computer can do. It's about what it can do to help us do things better, faster and smarter."