From Ideas to Reality
Northwestern scholars, scientists and students fearlessly challenge assumptions to imagine what's next.
The goal? To make a difference and solve big problems. See some of this impact, by the numbers.
#14
among top worldwide universities granted US utility patents
37%
The Kellogg School has the highest proportion of female startup founders
1,000+
students, faculty, & staff visit The Garage each month
Projects & Products
Explore student ideas
In courses, student groups and self-assembled teams, Northwestern students learn how to harness their creativity and ambition to impact areas such as healthcare, energy and environment. Every quarter, they pitch these solutions to clients, investors and the world. They bring their ideas to life.
News & Events
Every day, new discoveries and connections are being made.
They occur all over campus, in labs and classrooms, at networking events and competitions. Read about the latest news and events from Northwestern's schools, research centers, student groups and more.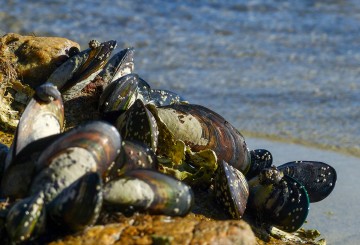 Researchers use nature's strongest secrets to build even stronger biomaterials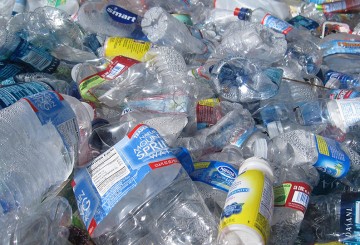 Researchers first to demonstrate use of metal-organic frameworks to degrade plastics
May 18, 10:00 AM - 12:00 PM
May 18, 12:00 PM - 1:00 PM