Better Batteries
Driving the future of electric vehicles forward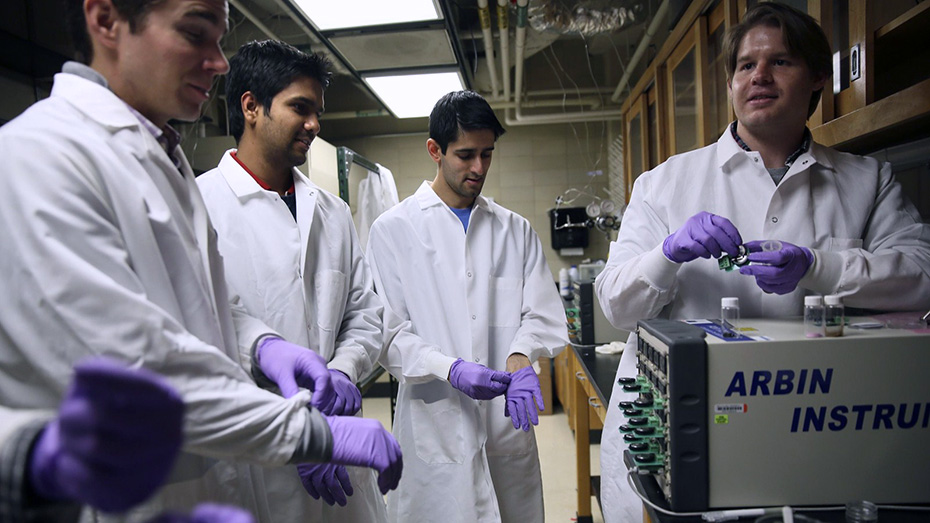 How much is better battery technology worth? At least $4 million, according to the Big Three automakers.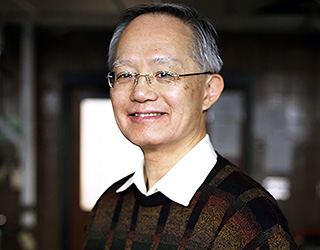 That's the size of the contract the U.S. Advanced Battery Consortium — made up of Ford, GM and Fiat-Chrysler — awarded to SiNode Systems, a battery technology startup founded in 2012 by graduate business and engineering students at Northwestern. 
SiNode is developing materials for longer-lasting and faster-charging lithium ion batteries, which are used in electric cars and cell phones.
The underlying technology for the battery was developed in the lab of Harold Kung, a professor in the McCormick School of Engineering. He utilized graphene, a highly flexible and conductive layer of carbon atoms, to prevent the wear-and-tear caused by constant charging and discharging.
A team of six graduate students – three from McCormick and three from the Kellogg School of Management – helped bring Kung's technology to market. SiNode now employs 15 people and is close to commercialization.
"They transformed a technical idea into a viable and attractive business plan and presented it successfully to investors," said Kung, who serves on SiNode's advisory board. "It has been gratifying to see the growth of the students involved." 
Graphenea highly flexible and conductive layer of carbon atoms, prevent the wear-and-tear caused by constant charging and discharging