Resources
Tools and guidance
Global Marketing and Communications serves the campus community through strategic planning, integrated approaches and consultation for our campus community. We've gathered a collection of resources that can help marketers and communicators connect to core audiences with on-brand content, digital projects and imagery. 
If you're looking for a communications vendor, we're happy to provide consultation and assistance in choosing a firm or freelancer to fit your needs.
Tools for communicators
We've documented guidelines and created several downloadable assets that can help University communicators express Northwestern's brand to key audiences. Take a look at our Brand Tools website for more information.
Guides and assets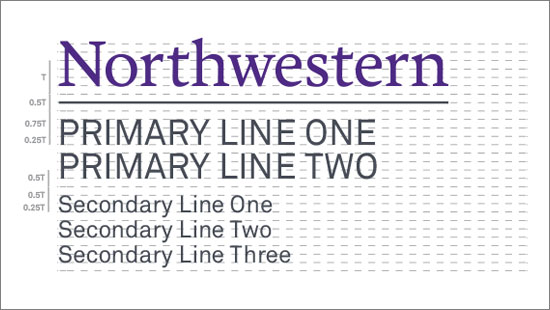 See resources related to: