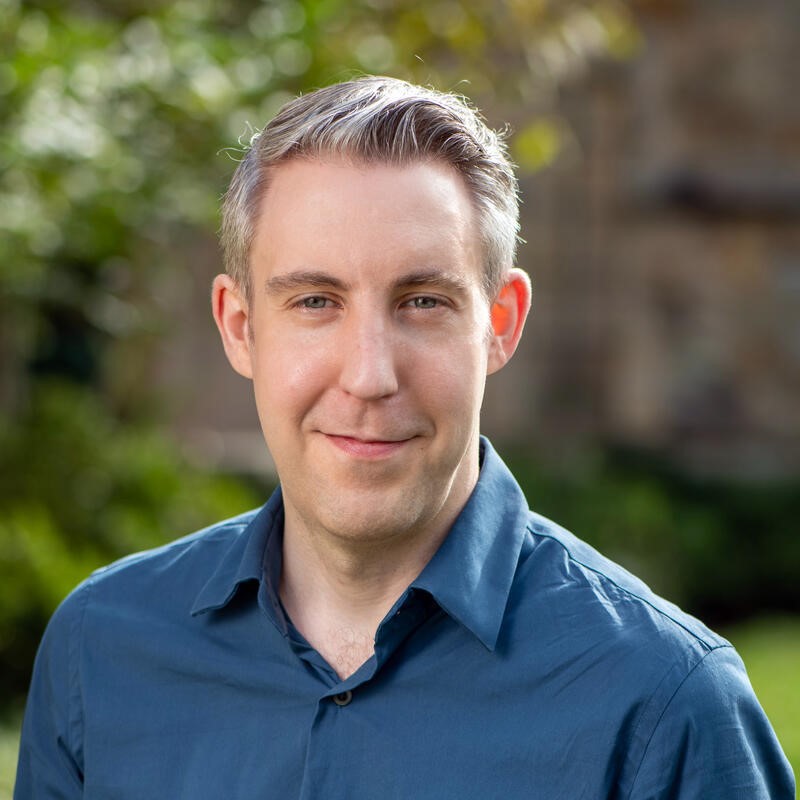 Michael Fitzpatrick joined the Office of the Provost in March 2022 as the Senior Director of FGLI Initiatives. In this role, he identifies and leads the strategic priorities for the support of first-generation and lower income Northwestern undergraduates. Michael collaborates with schools and units across campus to establish institutional and local policies that foster an inclusive campus community and equitable access to educational opportunities for FGLI students.
Prior to assuming this role, Michael was the Senior Associate Director of Academic Affairs at Yale and was responsible for summer curriculum development and faculty affairs. He also directed First-Year Scholars at Yale, an initiative that welcomes and guides incoming Yale FGLI students through a six-week summer program designed to facilitate and enhance their transition to Yale.
As a former FGLI student, Michael earned a bachelor's degree in Fine Arts from Cornell, and graduate degrees in Anthropology from Penn and Columbia, where his research focused on cultural constructions of place.