Meet NU's Luce Scholar!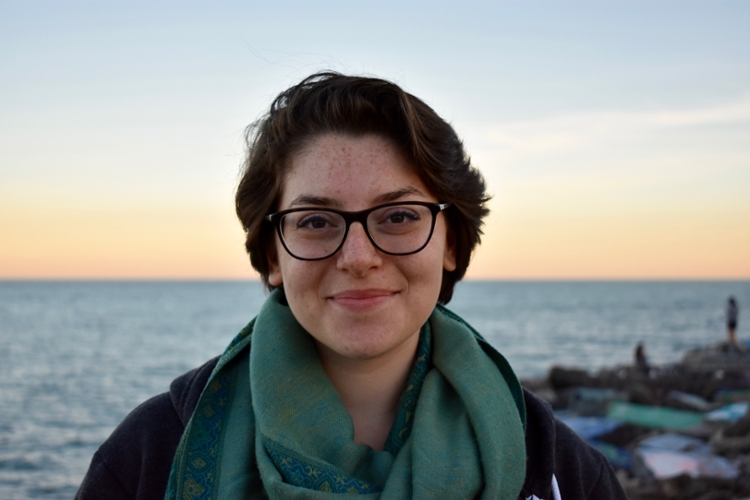 Northwestern University senior and Associated Student Government President Christina Cilento will spend the year after she graduates learning about impacts of climate change in Asia as a Luce Scholar!
One of 18 future leaders to be named a 2017-18 Luce Scholar, Christina will continue her education after she departs in June from Northwestern, where she discovered her passion for environmental policy. 
Read more about Christina and the Luce Scholars program here and here.
Contact Amy Kehoe today at amy.kehoe@northwestern.edu to discuss the Luce Scholars program.
Knight-Hennessy Info Session
Are you one of the many NU students that dream of pursuing a master's degree at Stanford?
Get one step closer to making that dream a reality by attending the Knight-Hennessy info session!  This program will choose a group of 100 high-achieving students from around the world to receive full funding to pursue a wide-ranging graduate education at Stanford.
The info session will take place on Tuesday, March 7, 2017, from 5:30-6:30 PM, in the Wildcat Room at Norris.  There will be FREE PIZZA!
Seating will be limited.  Click here to RSVP!
National deadline: Wednesday, September 27, 2017
Contact Sheren Jasim today at fellowships@northwestern.edu to learn more about the info session!